10 Reasons to Never Miss a Sunday
Kristen Terrette

Crosswalk.com Contributing Writer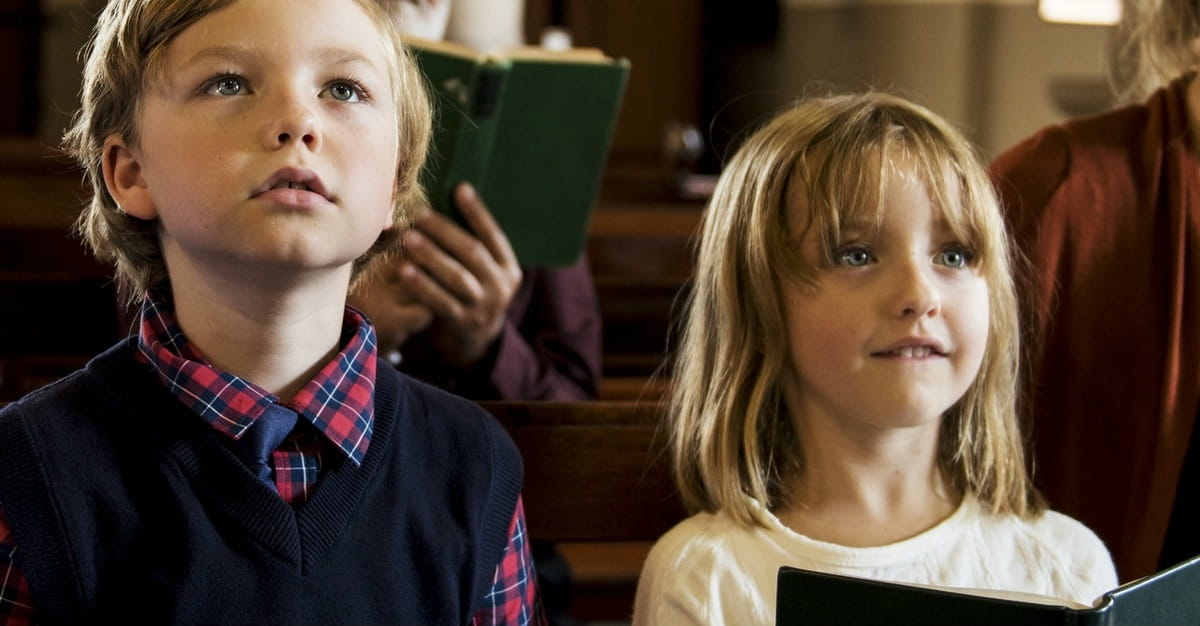 Days are short, and we are busy. Carving out time to spend Sundays in a church community may seem impossible. I know because I've missed quite a few in my thirty-six years, which is why I'm the perfect person to offer some reasons to never miss one.
I grew up going to church and believed in Jesus at a young age, but during my young adult life I thought I had better things to do on Sundays. I wandered, thinking I was invincible and in control of my destiny. On the surface, I was doing okay. I didn't get into trouble with the law. I worked and paid my bills. I tried to be kind and encouraging to those around me.
But my insides were anything but okay. It wasn't until God used events like my tough marriage, parenthood, a bankruptcy, and a failed business to reorient my life back to Him that I became healthy internally as well. A big part of getting healthy involved my church attendance, so I know the power of sitting in those rows.
Here are my 10 reasons to never miss a Sunday:
Photo credit: @Thinkstock/Rawpixel
Read more