10 Reasons Your Kids Need You to Rest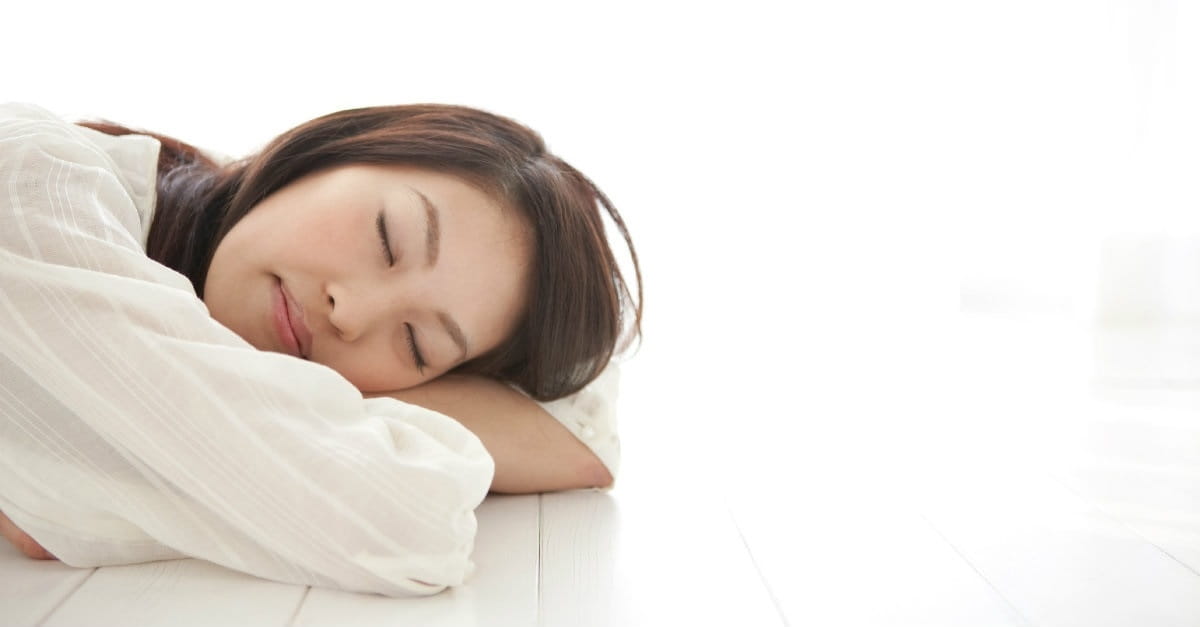 "Come to me, all you who are weary and burdened, and I will give you rest" (Matthew 11:28).
Now that I'm at the age where the majority of my friends have children, including two stepdaughters of my own, I've come to realize that a well-rested parent is rare to find.
Too often, we're run down from work, buried under to-do lists at home, and concerned that one day our children will be sitting on a couch telling their therapist how much their parents didn't do.
But what if I told you that one of the best things we can give our children is a well-rested parent? I know giving ourselves some peace and quiet, often away from our children, seems counterintuitive to providing for their needs. But taking time to recharge your batteries is going to enhance your parenting superpowers. So, here are the top 10 reasons why your kids need you to rest.
Photo Credit: ©Thinkstock/amana imagesRF
Read more