10 Signs Your Church Is Bullying You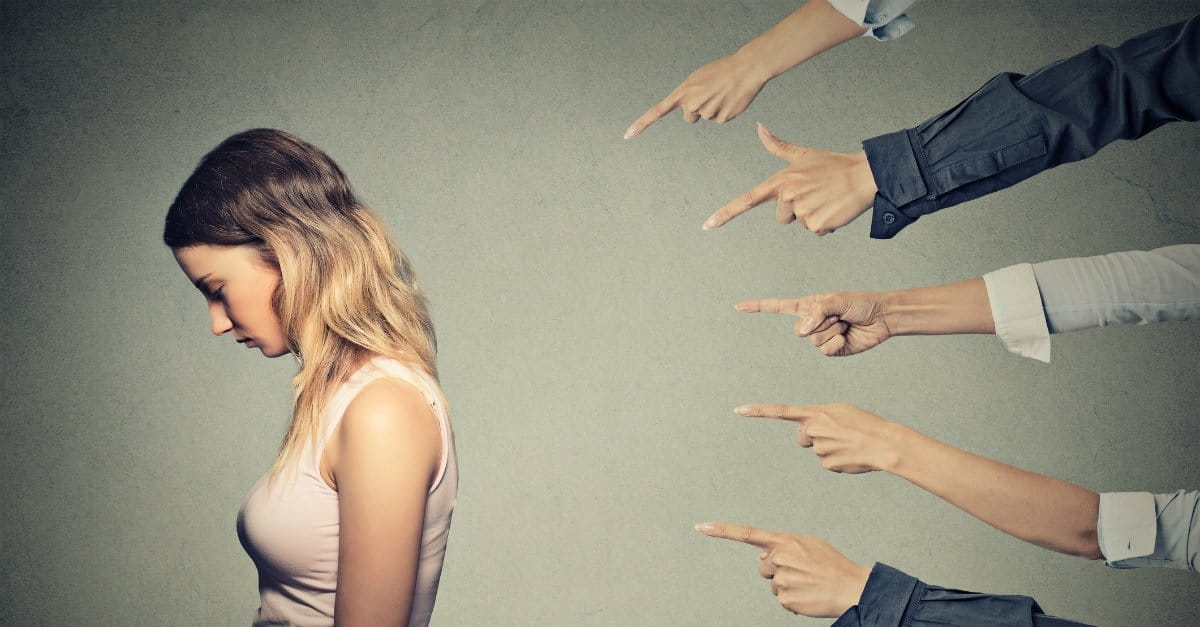 Take a moment to think about the most classic bully. Maybe Johnny from The Karate Kid comes to mind, or Biff from Back to the Future. Personally, I think of the Plastics from Mean Girls.
These are the characters we love to hate. They make you want to stand up and scream, "You can't do that!" at your TV.
As we all know, however, bullies aren't something reserved only for the big screen. There's a high chance you've experienced bullying firsthand during middle or high school. Heck—maybe you were even the bully.
But sadly, bullying doesn't end when you receive your diploma. It can show up in your adult life, and in places you'd never expect—at work, the gym, or even church. And while I wouldn't claim that our churches have a bullying epidemic on their hands, any amount of bullying is too much. The church is intended to be welcoming to all.
So, I've gathered ten of the most common forms of church-bullying. Let's read through these, seriously evaluate our churches, and commit to raising the bar on the way we treat one another.
Photo credit: ©Thinkstock/SIphotography
Read more