10 Tales of Terror from the Bible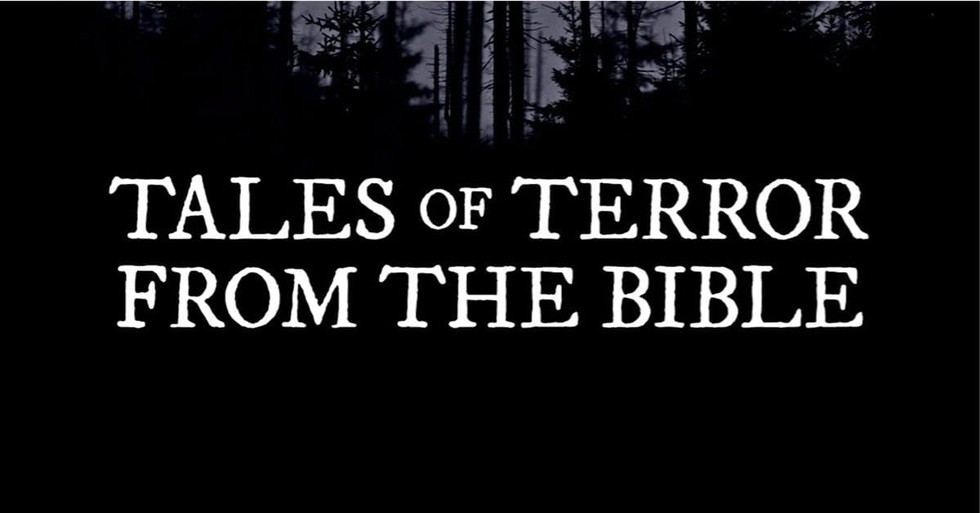 October is the month of Halloween, a time when people embrace the spooky side of life and entertain themselves with great tales of woe. Most Christians prefer to avoid Halloween, but for those who don't, a surprising treat can be found in the most unlikely place.
Gather 'round, and prepare to read tales of true terror. From bones that come alive to monsters lurking in the lagoon, here you'll find reasons to keep the lights on… that is, if you dare to delve deeper.
Where did we dig up these 10 tales of terror? They're all found in your Bible.
*(Image Credit:Ed Batkins)