10 Things Not to Say at an Unbeliever's Funeral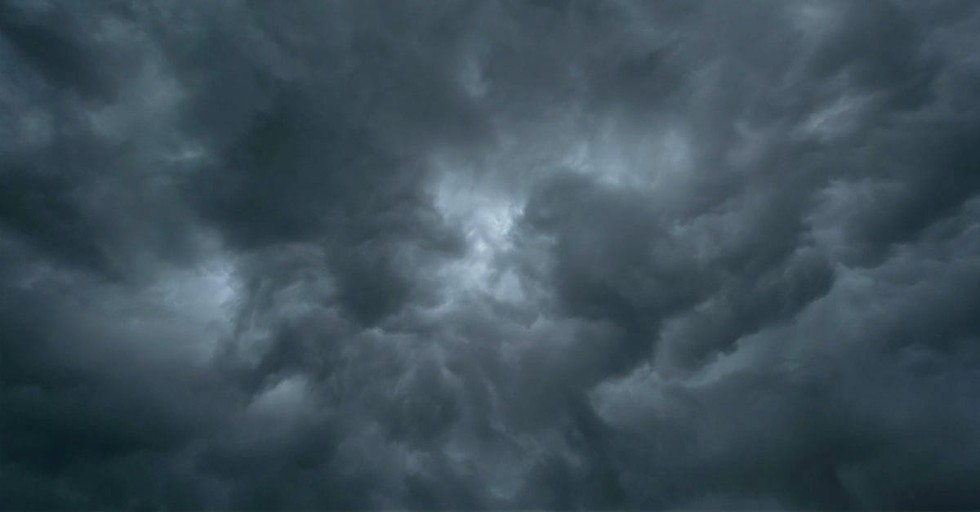 The end of this life is the beginning of an eternal one for all who believe in Christ (1 John 2:25). Our compassion should trump all else when consoling those who mourn an unbeliever. The Bible clearly tells us what will happen if unbelief is the fate we choose; however, we should not pretend to know everything about a God whose ways are beyond our understanding (Job 37:5).
The God of miracles, He has the final say over where a heart resides. In the quiet depths of every earthly heart, His voice calls. The answers may be audible to Him, alone. Romans 10:9-10 speaks of salvation beginning in the heart. The rest is in God's hands, and timed perfectly.
When offering comfort in a crowd that doesn't believe in its Author, here are ten strings of text to stay away from.
Photo credit: ©Thinkstock/Stockbyte