10 Things to Be Thankful for This Holiday Season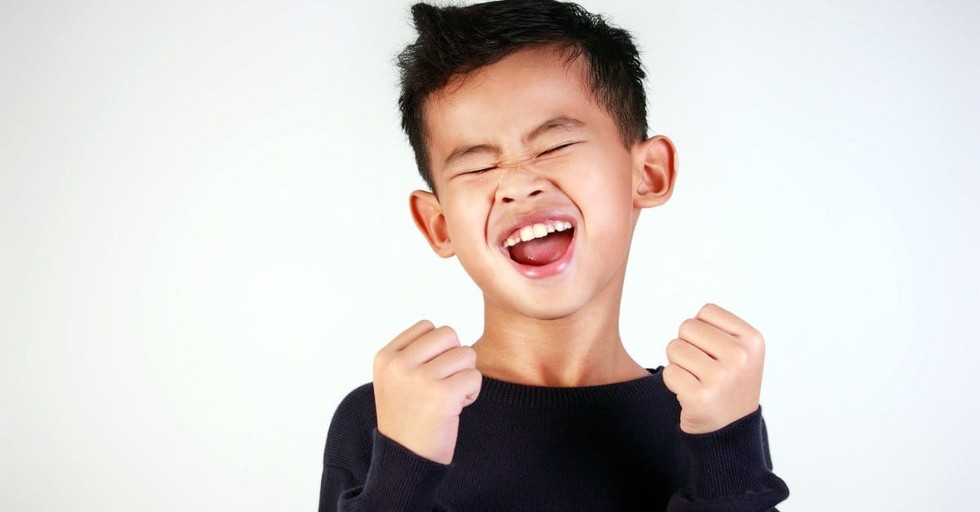 As we enter into the holiday season, it's easy to look at those around us who seem to have it all together and be reminded of what's lacking in our own lives. This can make it difficult to find joy and to have a spirit of thanksgiving. For many, the holidays are a dark season of depression and self-loathing.
Think of those with no family to celebrate with, the homeless, the incarcerated, or the shut-ins. There are countless reasons why someone might find the holidays to be more depressing than exciting, and any of these reasons can easily lead to a critical spirit, depression, and in the most severe cases, suicidal thoughts.
All of us, even those in the best of circumstances, carry some sort of hurt or disappointment that can cause feelings of dissatisfaction with life and feeling as if there's nothing to be thankful for. Hopefully, the following list will help remind us that we all need to look beyond our circumstances to what we can and should be most thankful for.
Photo credit: ©Thinkstock