10 Things to Say at an Unbeliever's Funeral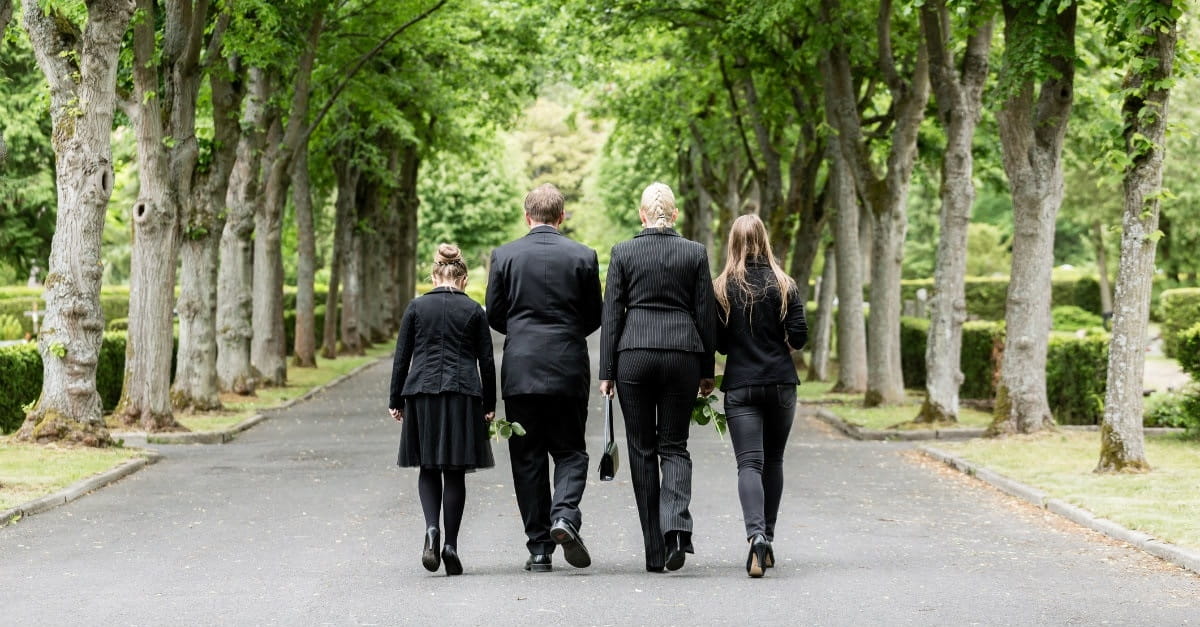 "I just can't believe all those (Bible) stories," my friend said. "They're just fables."
I'd prayed for her, and I even wrote a letter sharing my faith with her. During the weeks before her death, godly friends visited her and shared the Gospel. People in several churches prayed for a softening of her heart toward spiritual things. To my knowledge, my friend died without placing her faith in Jesus.
Her funeral was one of the saddest experiences I've ever endured.
In 1 Thessalonians 4:13-14, the apostle Paul tells believers facing the death of someone who has died in Christ, "that you may not grieve as others do who have no hope. For since we believe that Jesus died and rose again, even so, through Jesus, God will bring with him those who have fallen asleep." This comfort is achingly absent in the death of an unbeliever.
When we attend (or officiate at) their funerals, what should we say?
Photo credit: ©Thinkstock/kzenon
Read more