10 Things You Didn't Know about the 10 Commandments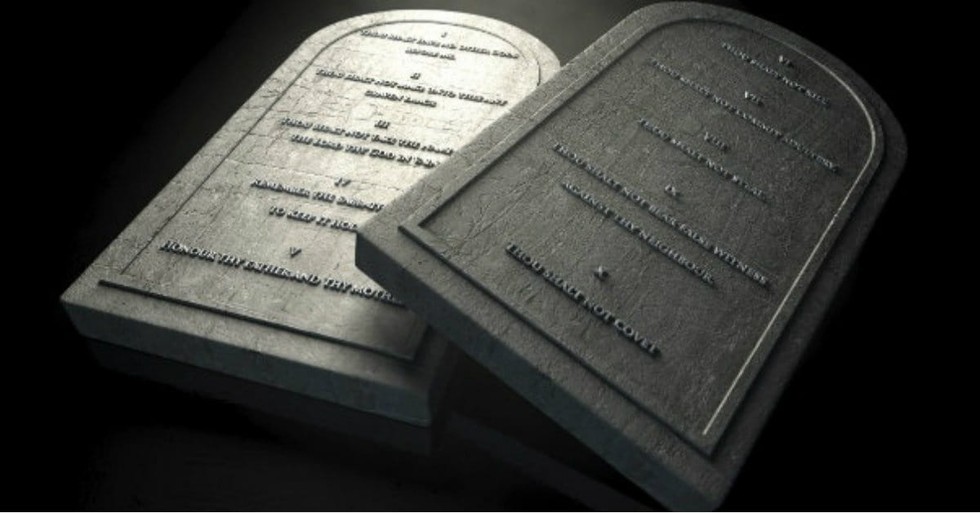 I suppose for many, the only exposure to the 10 Commandments has come from movies and television shows. I was surprised to find that there have been at least seven motion pictures produced since 1923—the first being a silent film. Gone are the days of the classic Charlton Heston version. Now, there are documentaries, animations, online videos, and mini-series' of the infamous story.
The biblical account of the 10 Commandments, however, paints a much deeper picture of the miraculous events surrounding Moses and the Israelites in the wilderness of Sinai. The books of Exodus, Leviticus, and Numbers record, in detail, the 11-month period that the Hebrew nation camped at the foot of the mountain and were tested by God.
According to Bible Study Tools, "These laws delivered to Moses presented the framework for a new Israelite nation, they provided the morality of personal and property rights observed in our modern legal system. Jewish tradition holds that all 613 laws found in the Torah are summarized in the 10 Commandments. Though Christians do not believe achieving the law is demanded for salvation, they still see the Ten Commandments as the establishment of God's moral law. Jesus called people to an even higher standard by obeying the commandments not only in their behavior but also in their hearts and minds. For instance, Jesus quoted the command to not commit adultery (Exodus 20:14, Deuteronomy 5:18)."
If you've never done an in-depth study of these Old Testament books, I encourage you to take some time to study them closely. I was blessed to discover some interesting things I didn't know before. Here are 10 things you might not know about the 10 Commandments.
Photo credit: ©GettyImages/allanswart