10 Things You Should Know about Being Single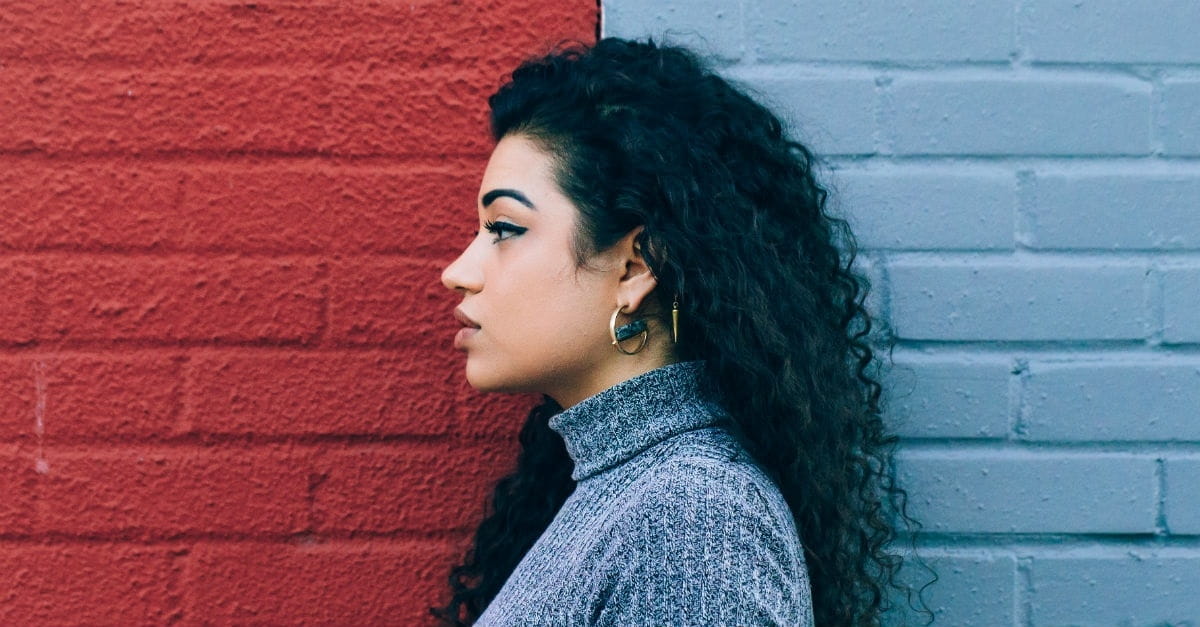 Church can be a difficult place for singles. Too often they feel forgotten by the larger crowds of married couples, and end up drifting away from the body of Christ altogether. Yet, life as a single Christian can be full of blessings if one only knows where to look. Being single can free a person to chase opportunities, or give spiritually, in ways married couples cannot.
Marshall Segal, a popular contributor to desiringGod, recently gave single believers a number of tips for navigating life. The following are just a few ways individual believers can flourish if they're willing to seek out God in all aspects of life and faith.
Here are 10 things everyone should know about being single in the Church.
*(Image Credit: Unsplash/Devin Edwards)
Read more