10 Things Your Church Can Do For New Moms
Meg Gemelli

Crosswalk.com Contributing Writer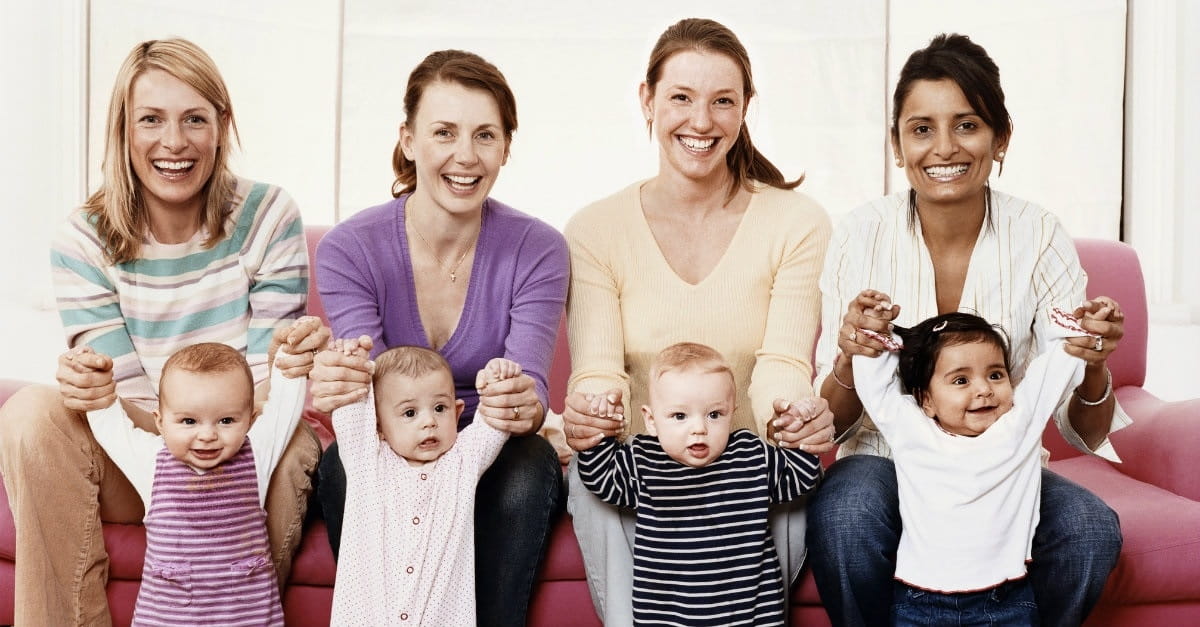 My screaming two-week-old finally succumbed to sleep. I glance at the clock, dim numbers taunting me from the changing table. 3 am. What time does the sun rise again? As the glider creaks in repetition beneath me, I'm convinced of one harsh reality: I'm the only person still awake on the entire planet. That's how it feels.
I'd let myself cry if it didn't mean waking the baby and going through the entire thing again. Until then, no pity parties. I haven't slept in my own bed in a week and my husband has to go to work in a few hours. There's no reason to interrupt his rest as I crawl in and out of the covers multiple times each night. At least one of us should be able to string a coherent sentence together tomorrow…
If you're a parent, you can relate to this story on so many levels. Depletion. Isolation. Sleepy hallucination. And while some can admit that our babies are great sleepers, there are other challenges we all go through as new parents. Bringing life into the world isn't for the faint of heart, and doing it well requires a community.
Here are 10 ways your church can help new moms:
Photo credit: ©Thinkstock/Digital Vision.
Read more