10 Things Your Father-in-Law is Secretly Thinking about You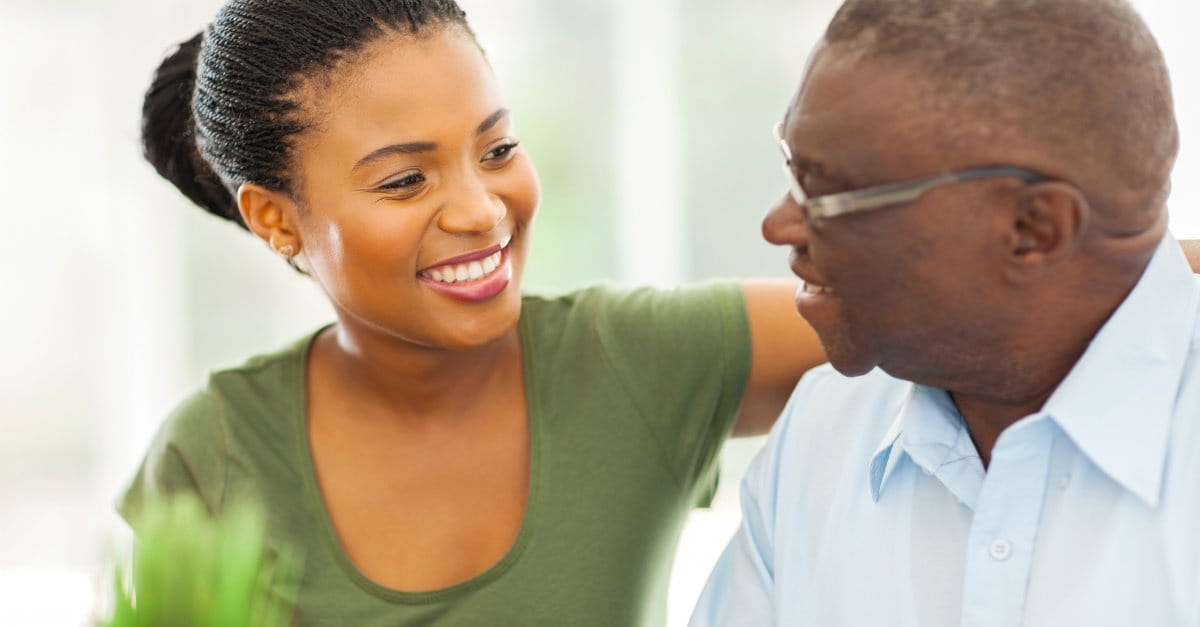 There are very few sentences as polarizing as your spouse stating, "my parents are coming for a visit."
Some of you, dear readers, are elated at seeing your in-laws. You think about all the exciting adventures, stimulating conversations, or—hey!—maybe even some free daycare à la grandma and grandpa.
But for the other people reading this article, you might have been filled with despair by the idea of your in-laws coming to stay with you. Thoughts of their constant judging, incessant nagging and highly intrusive questions start running through your head.
While mothers-in-law are shouldering most of society's blame for the dread caused by the term "in-laws," their male counterparts can be equally as difficult to handle. In fact, FILs can be even trickier because they're less likely to tell you what they're thinking.
So to help you out, I've compiled ten things your father-in-law is secretly (or not so secretly) thinking about you.
Photo credit: ©Thinkstock
Read more