10 Things Your In-Laws Want from You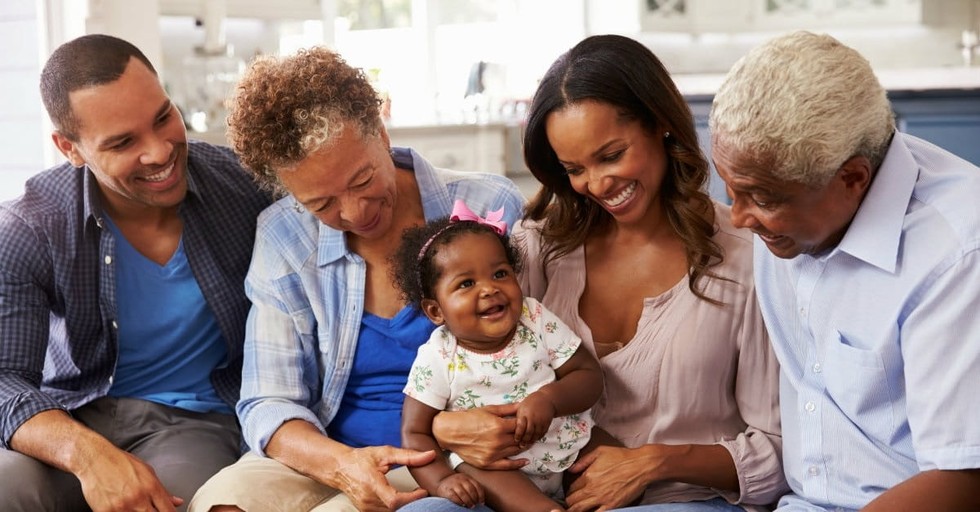 The trickiest relationship in most families is the in-law relationship. If you're married, you've heard the in-law jokes; you've probably told in-law jokes. You know that parents-in-laws can be possessive, clingy, and intrusive in their dealings with you. In-laws might disagree about child-rearing, housekeeping, careers, politics, faith, family traditions, and so much more. Maybe you can't find common ground, so you keep your distance instead.
But they might also be your biggest cheerleaders. The parents you never had. An enormous blessing to your marriage and your children. If this is what you want, read on.
While complete harmony may not be possible in every family, you can enjoy more peace if you understand that your in-laws have longings for their relationship with you as their son or daughter-in-law. (Yes, they really do want to get along!) Here are 10 things your in-laws want from you:
Photo credit: ©Thinkstock/monkeybusinessimages