10 Unexpected Benefits of Church
Dawn Klinge

Crosswalk.com Contributing Writer

2017

16 Aug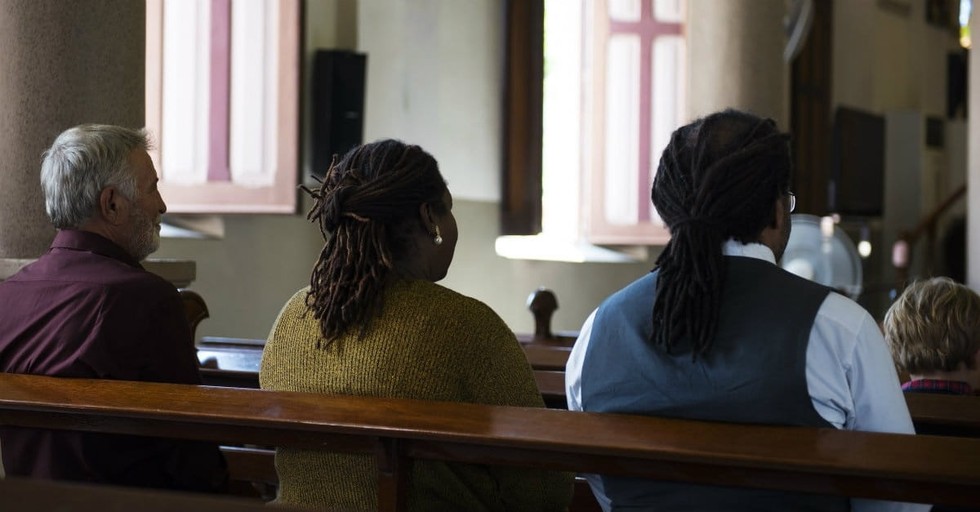 Growing up as a pastor's kid, there was never a question of whether I'd be at church each week. It wasn't negotiable. By the time I was a teen, grasping at independence, I eagerly anticipated the day when it would finally be my decision if I wanted to go church- or not.
When that day finally came, and the choice was mine, I stayed home or worked on Sunday mornings. After a few months, though, I surprised myself. I actually wanted to go to church. So I went back on my own accord, not out of duty, but love, for God and his people.
Twenty-plus years later, married, and with two kids, going to church is still an important part of my life. No, I don't always feel like going to church, and it hasn't always been easy, but I know that it is where I belong. I'm a part of something that has made my life better and it has been rewarding.
Here are 10 unexpected benefits of church:
Photo credit: ©Thinkstock/Rawpixel