10 Unpopular Truths Your Son Needs to Hear from You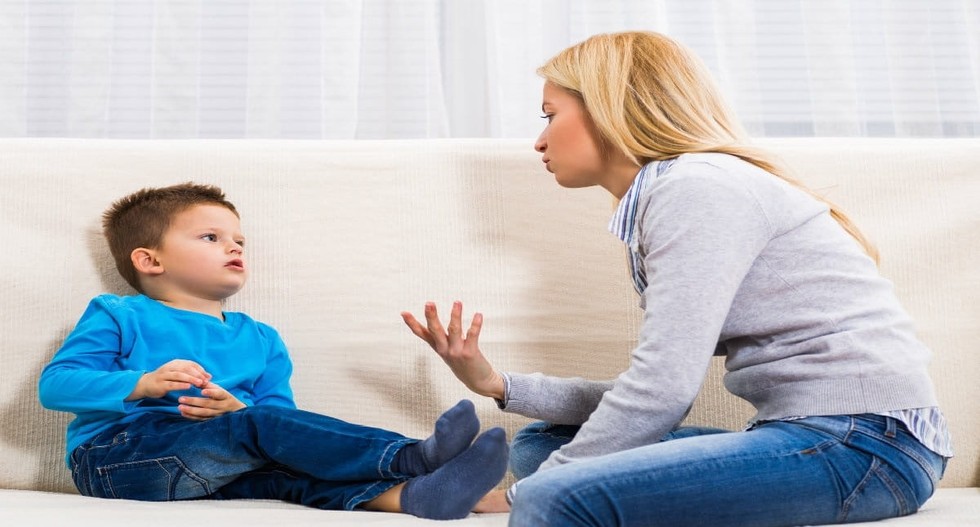 What's a parent to do in a world turned sour concerning truth? How do we guide our sons when society broadcasts popular messages, many often contrary to Christian belief?
John 8:31-32 says this: "Jesus therefore said to those Jews who had believed him, 'If you remain in my word, then you are truly my disciples. You will know the truth, and the truth will make you free.'"
We continue to offer truth, even when unpopular, because in truth sits freedom. Who doesn't desire freedom for their children? I have two sons, and long to see both walking in the freedom offered only by the Almighty. Perhaps you have sons too. Whether biological, adopted, or spiritual, grab God's Word, a parenting gold mine, and run with it. Here are 10 unpopular truths your son needs to hear from you.
Photo credit: @Thinkstock/LittleBee80