10 Ways Christians Can Fight Depression
Betsy de Cruz

Crosswalk.com Contributing Writer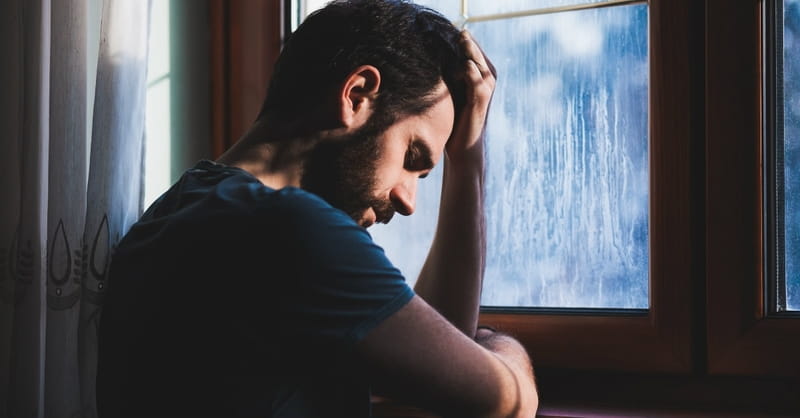 I had my first real experience with depression the year I prayed for more joy. In January, I was fired up to pray that 2009 would be the year of joy. I expected a great year, but by March, depression set in.
"Really? Are you kidding me?" I asked God.
I'm usually an upbeat, optimistic person, so I didn't know how to react. As weeks passed, the cloud of depression only settled more firmly over me. I read every Scripture I could think of, but many days I was near tears. James 1:2 said, "Count it all joy, my brothers, when you meet trials of various kinds," and I told myself to count it all joy. But who could feel happy about being depressed? I struggled for months with feelings of hopelessness.
Although I probably needed a counselor, I never saw one. However, I had a supportive husband and a few close friends who listened to me. Ironically, my depression lasted five months during what was supposed to be my "year of joy." Today I realize I learned more about joy that year than ever before or since.
Depression affects millions of Americans each year, and Christians are not exempt. If you're experiencing it now, remember you're not alone. We have a Heavenly Father who's always there, ready to help us navigate the sadness, anxiety, or lack of motivation caused by depression.
Here are 10 ways Christians can fight depression.
Photo credit: Pexels.com
Read more