10 Ways (Other Than Tithing) to Invest in God's Kingdom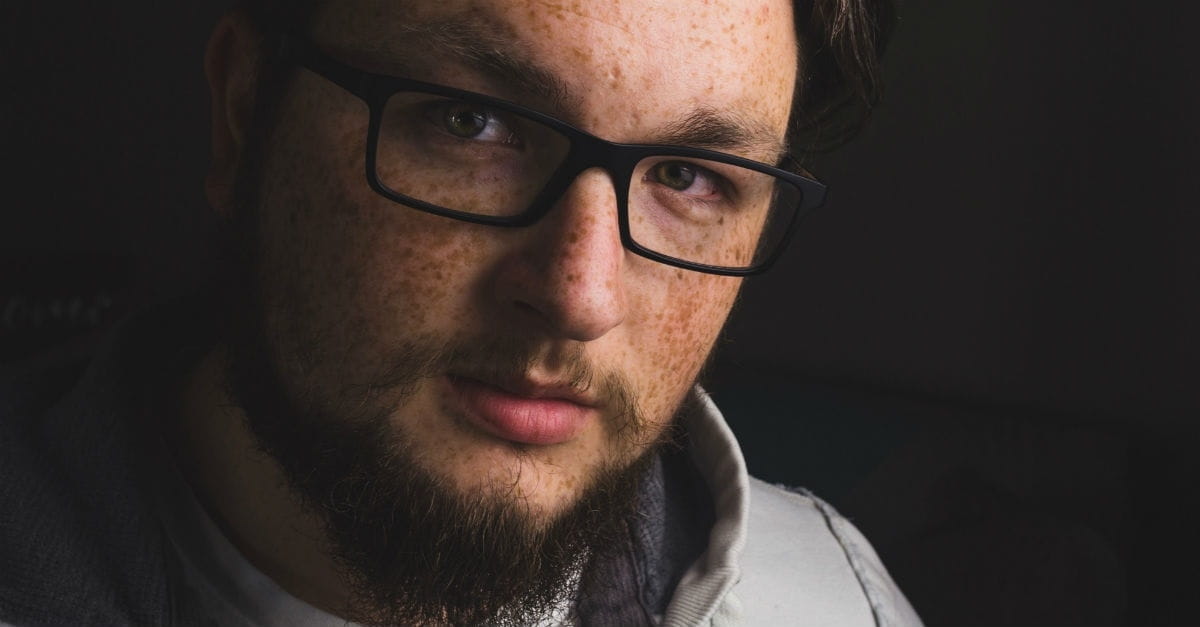 One of the first lessons I learned as a new believer was about the privilege and responsibility Christians have to support local churches. Because God has chosen to use the church, the body of Christ, for evangelism, teaching, training, ministry, and benevolence, it's crucial that we invest first and foremost in the church.
But what about giving above and beyond our commitment to the local church? Perhaps God has blessed you with a surplus or a desire to sacrifice your time, talent, or treasure. How can you invest in God's kingdom? Where should you give?
Here are 10 suggestions:
Photo Credit: Unsplash/Andrew Santellan
Read more