10 Ways to be Gracious Not Greedy This Christmas
Sarah Landrum

punchedclocks.com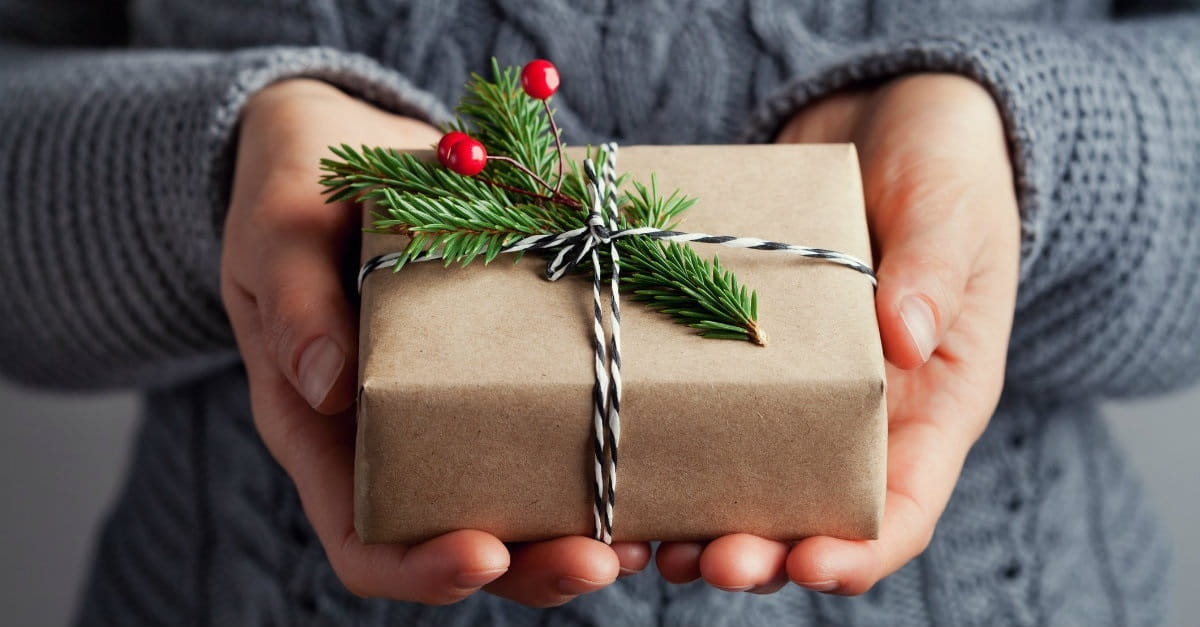 It seems that every year, Christmas decorations are displayed in stores earlier and earlier. Halloween candy barely hits the shelves when green and red start edging out the orange and black. Thanksgiving dinners are still warm on the stove, and shoppers are lining up to get the best Christmas deals in stores.
In the past, Christmas decorations weren't displayed until the last float in Macy's Thanksgiving Day parade was garaged. Snoopy and football signaled turkey time, and Santa waved in the next holiday. Thanksgiving weekend was spent hanging lights and dangling from ladders, and shopping began in earnest.
Has the reason for celebrating Christmas become more of what you can get, than what you have? Here are 10 suggestions for how to become more gracious than greedy in this season of miracles.
*(Image Credit:Thinkstock/JuliaSudnitskaya)
Read more