10 Ways to Boost Your Christian Walk in the New Year
Dawn Wilson

Crosswalk.com Contributing Writer

2019

14 Jan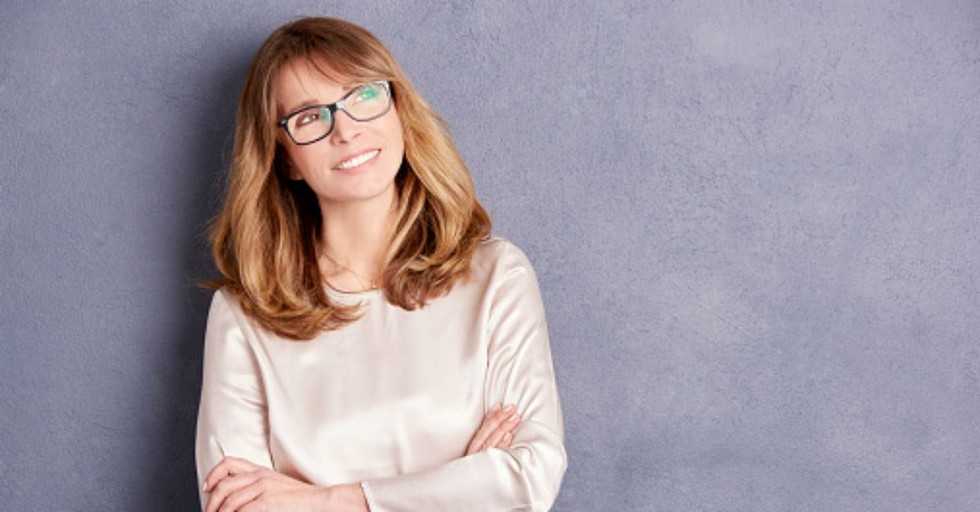 Make no mistake, God is working. He works in our hearts, giving us both the desire and the power to please and honor Him (Philippians 2:13). And our Father God will continue to work in us until the job is done and we are like His righteous Son, Jesus (Philippians 1:6).
Jesus acknowledged His dependence on the Father while He walked on the earth, and He in turn says to us, "Apart from me you can do nothing" (Philippians 1:6). But we must also remember God intends for us to bear much fruit as we abide in and walk with Him (John 15:5-8).
There's no room for spiritual apathy or laziness. As my Grandpa Parks used to say, "God doesn't want us to sit around like a bump on a pickle!"
Our Heavenly Father works through us as we cooperate with the Holy Spirit and obey God's Word. Here are ten ways we can "cooperate," and boost our Christian walk in the New Year.
Photo credit: ©Thinkstock/Szepy