10 Ways to Deal with Church Drama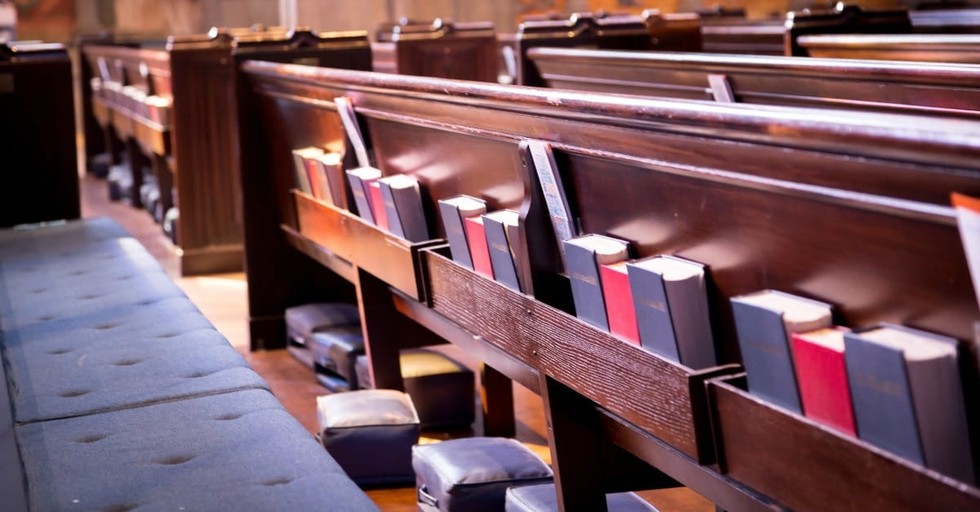 We would never willingly get involved in negative drama at church. I love my church, and many of you would say the same about yours. But when a friend in the next row leans over and asks what I thought about the Sunday school lesson this morning before suggesting that the teacher didn't seem prepared, it's easy for both of us to get caught in the snare of church drama.
Negative talk is not a reflection of the church as a whole. The church is filled with imperfect people, each one at a different place in our journey. So church drama should not be a reason to give up on church; instead, let's view it as an opportunity to do better. Here are 10 ideas for dealing with church drama. Following these tips will help us build a loving community within our church that uplifts and encourages one another.
Photo credit: @Thinkstock/DanHenson1