10 Ways to Free Yourself from the Mom Guilt Trap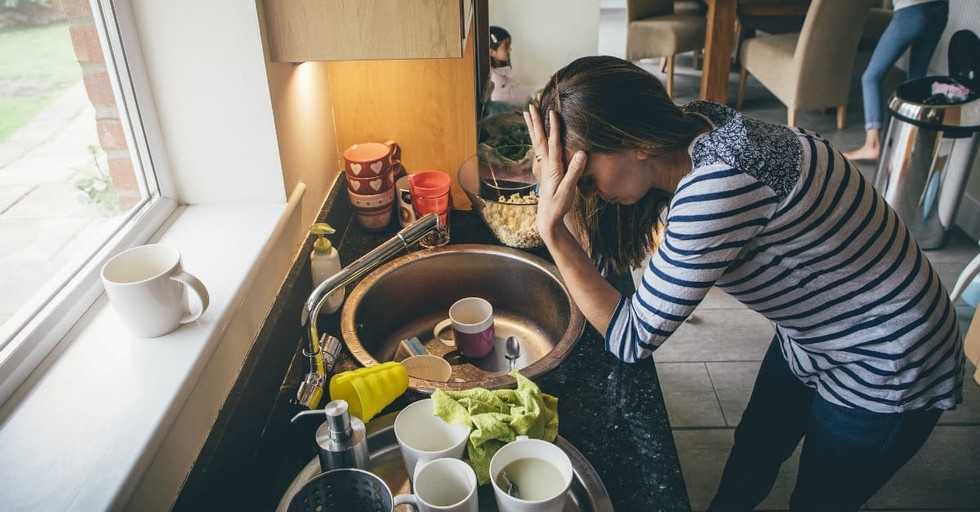 "It's 10 o'clock and I'm not even through with the dinner dishes," Laura thought to herself. With the kids finally tucked in bed and her husband heading toward the bedroom, she once again found herself wrestling with feeling guilty over choosing to have the kitchen cleaned up over going to bed with her husband.
"How do other moms do it?" she asked herself. "Why am I the only one who can't seem to get a handle on everything that's on my plate?"
Can you relate to Laura's plight? You're not alone. I speak at women's events all over the country and mom guilt is by far the most common struggle among women raising families.
So, what's a mom to do? How can you escape the mom guilt trap? I'm glad you asked. Let's look at 10 practical ways to break yourself free. (These steps worked for me and they can work for you too.)
Photo credit: ©Thinkstock/DGLimages