10 Ways to Help Your Spouse Grow as an Individual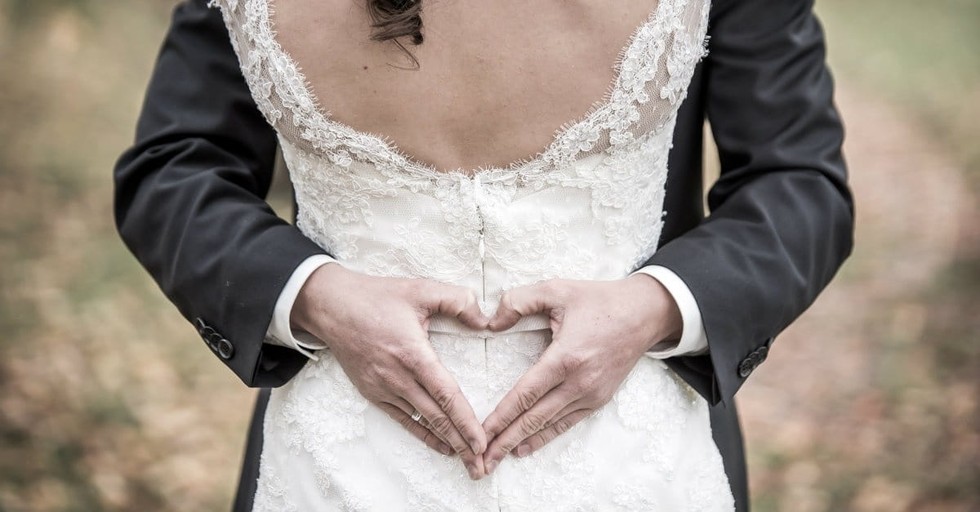 After 28 years of marriage, my husband and I have settled contentedly into a good balance of marital and individual growth. While this may seem elementary on the surface, this is no simple task. Most couples—especially young couples with small children—struggle with the tension of growing in relationship together without getting lost in the marriage or neglectful of self. It's easier to spot problems in the marital relationship (it's always the other person's fault!) than it is to work on our individual issues. I remember many times reading a book and leaving it open to a highlighted section, hoping my husband would read and apply the truth to his own life.
Big surprise: My plan didn't work. And it caused tension and arguments.
If healthy individuals create healthy spouses, then healthy spouses also create healthy marriages. We all know we can work on ourselves. But how do we develop a home climate where both spouses can grow? How can we help our spouses mature without antagonizing them?
Here are 10 ways to help your spouse grow as an individual without jeopardizing marital stability:
Photo credit: ©Thinkstock