10 Ways to Love the Singles in Your Circles (That They Actually Want)
RJ Thesman

Crosswalk.com Contributing Writer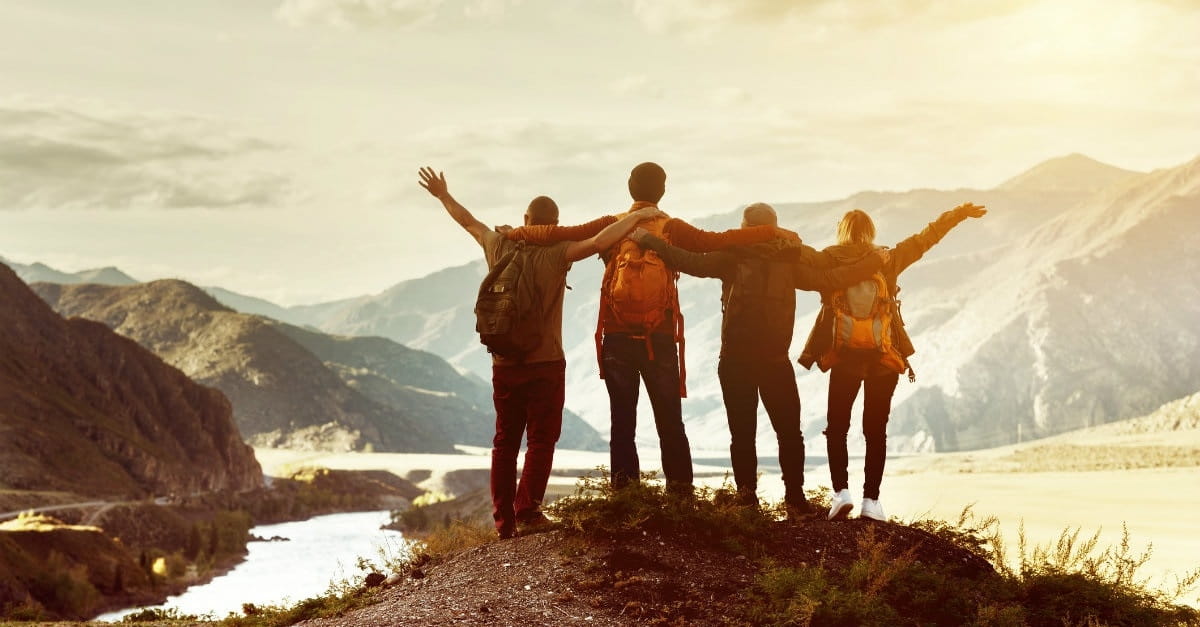 Statistics show that most of us, particularly women, will live alone at some point in our lives. What might the status of being single for a lifetime look like? And how might we want to be treated? With so many singles in our networks, the time is now to discover ways to reach out to singles and love on them - even as we want to be loved.
Or consider the following scenario: your son or daughter moves away from home to live alone in a big city. No friends. Just a nice job and a small apartment. You may worry and pray for a new friend, yet you know how difficult it may be to find a circle of influence. After a couple of weeks, your child texts you and says, "Guess what, Mom? There's a nice lady in the neighborhood who brought me a welcome basket. All kinds of coupons and the best homemade muffins I've ever tasted - except for yours." Wouldn't that scenario thrill your mommy heart?
So how can we reach out to singles we meet in our everyday world? Here are 10 ideas.
Photo courtesy: ©Thinkstock/monkeybusinessimages
Read more