10 Ways You Can Serve the Church as a Single Woman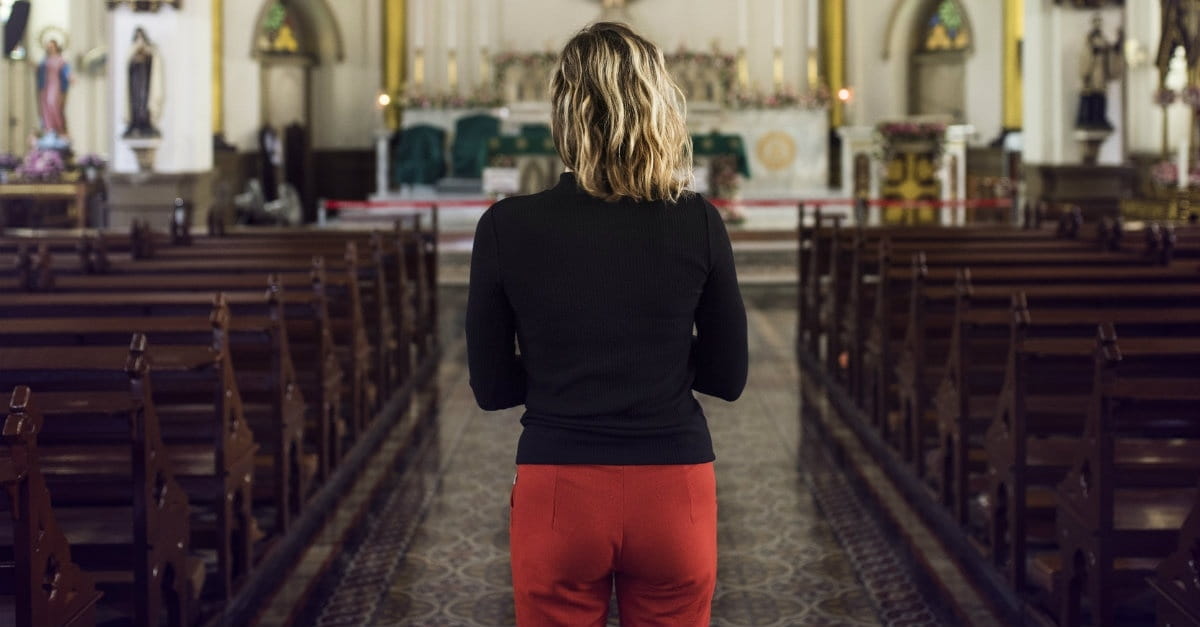 I probably don't need to spend a lot of time convincing you that marriage is a good. But what if I said that singleness is just as good?
Before you go rolling your eyes, give me a chance. God, the ultimate Creator, created marriage and singleness. (And believe it or not, singleness wasn't designed as a punishment.) But one of the biggest mistakes I see young women make is spending their singleness just waiting around for it to end.
There's no judgment if that sounds like you. I was that lady for a large chunk of my singleness! But it's a new year and a new you!
It's time to become a woman who hopes for the future but lives entirely in the present. One who fearlessly pursues the path God's placing in front of her. One who spends her singleness loving those around her, enjoying life to the fullest, and living a servant life.
So here are ten ways you can serve the church as a single woman to help you live singleness to the fullest.
Photo credit: ©Thinkstock/Rawpixel Ltd
Read more