10 Women in the Bible Who Experienced a Miracle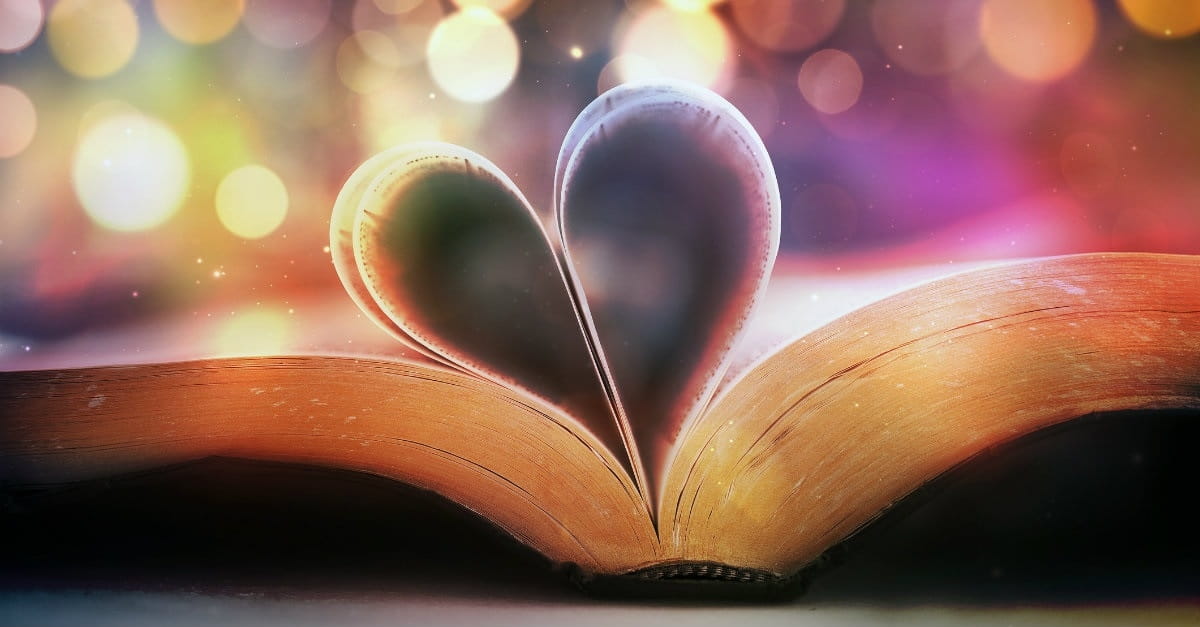 Miracles. We experience them every day, in the phone call that comes at just the right time or the verse that speaks to exactly what we need. We see God's miracles in the vastness of the ocean and hear them in the faint whisper of a mom's voice while holding her newborn baby. But sometimes we face big, scary circumstances. We pray for a miracle. But through the struggles we face, our faith can start to fade.
It's in those dark times, we can turn to the stories of women in Scripture who experienced mighty miracles from God. These wonders recorded in God's Word open our eyes to the miracles surrounding us every day. They remind us, "… the Lord is God in heaven above and on the earth below," (Deuteronomy 4:39 NIV). Let's look at these 10 women in the Bible who experienced a miracle. May their stories inspire our hearts and strengthen our belief that God still works miracles today.
Photo credit: ©Thinkstock
Read more