10 Women Who Inspired Me When I Was in Church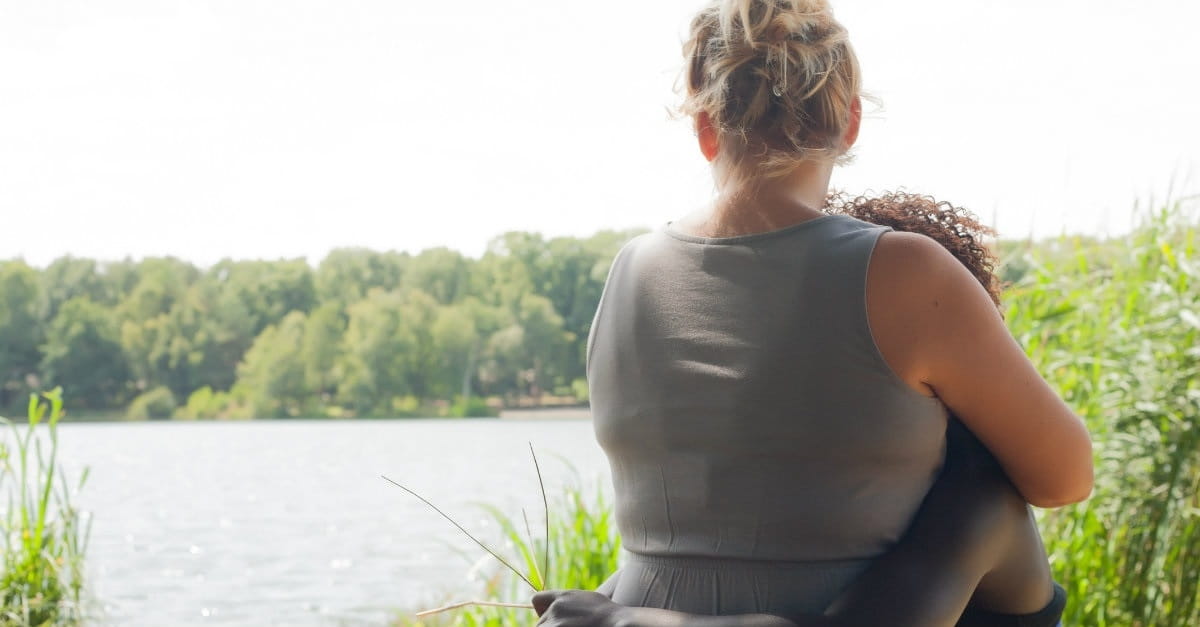 Growing up, we are rarely aware of moments when our spiritual, emotional, and mental learning curve soars because of someone's actions or reactions to us.
But the day arrives when we're faced with situations, decisions, or judgment calls and our brain remembers a person or a moment in time, and we stand awed by the sovereignty of God, realizing He strategically orchestrated that learned lesson in our past.
Some of those moments, people, and lessons registered in my heart as I sat down to write about these women who lived out God's word to me in surround-sound and HD.
Photo credit: ©Thinkstock/DNF-Style
Read more