11 Critical Warning Signs You're on the Road to Burnout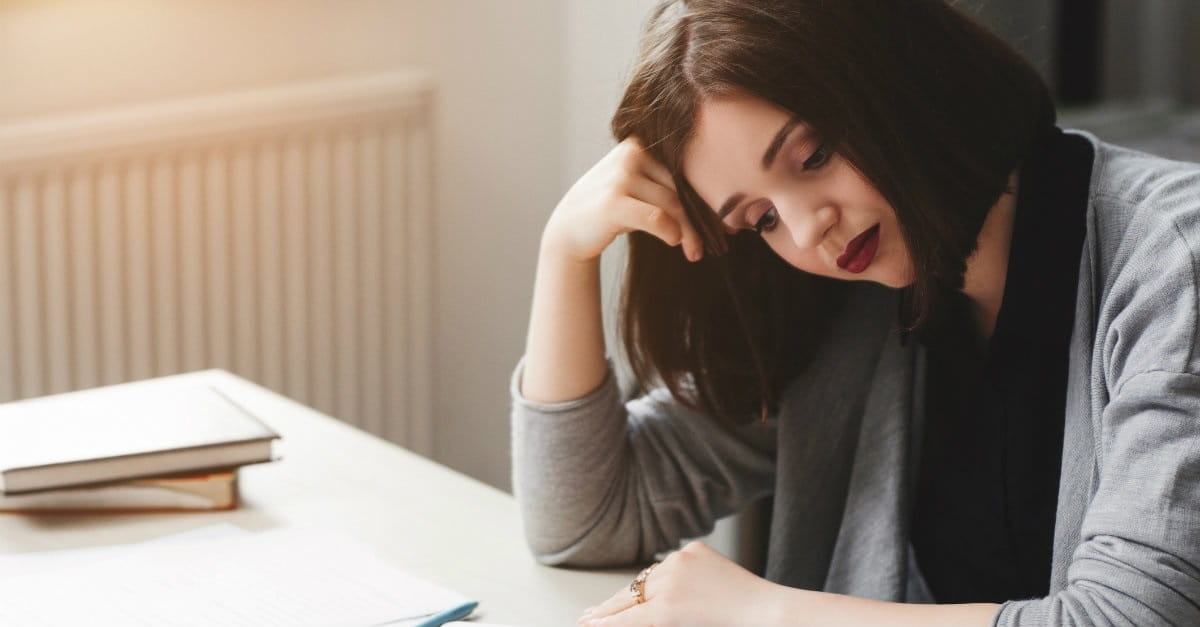 More than a few of you reading this know you are on the edge of the cliff we call burnout. And probably a few of you are in free fall right now. What's so perplexing about burnout (and especially low-grade burnout) is that more than a few of the symptoms strike people as "normal." So how do you know if you're heading for burnout?
I'll describe eleven signs and symptoms I personally experienced as I burned out. If you recognize one or two of them, you're likely not burned out. Consider them warning signs. If you show six to eight, you may be in low-grade burnout or heading for the cliff. If you resonate with most or all of them, you're likely in full-fledged burnout. I hope these signs can help you see the edge before you careen past it.
Photo Courtesy: Thinkstock
Read more