11 Things Every Christian Should Do before Heaven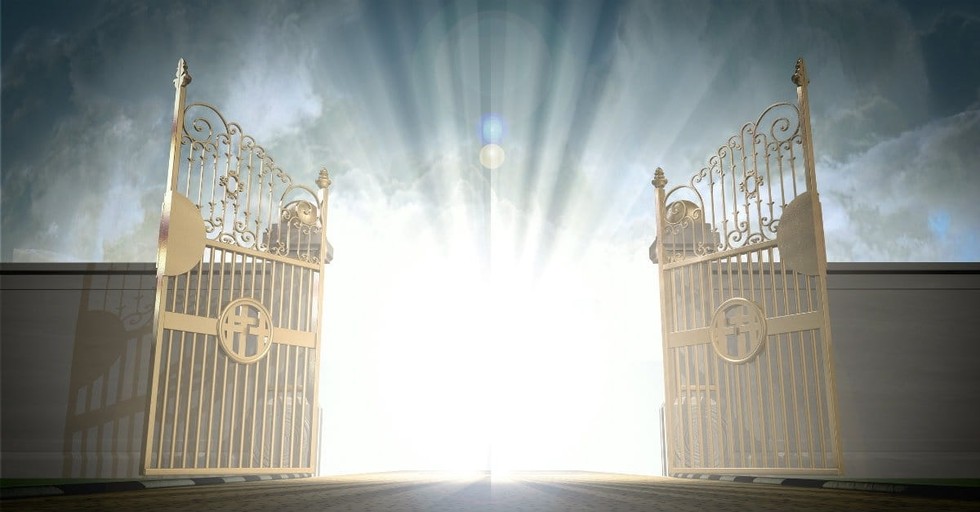 As a Christian, you may often think about how during your time on Earth, you're acting as a representative of Jesus Christ and His teachings. With that in mind, it's important to take part in specific actions that strengthen your faith and help you live it out. The list below will help you get started.
For example #1. Visit Various Churches: Perhaps you were raised in a particular denomination and haven't ever explored what exists outside of it. If that's the case, there's no better time to simply start attending services at unfamiliar churches. You'll probably notice how although some teachings are different, there are also a lot of similarities.
Sarah Landrum is a freelance writer on a mission to change the world and help people live happier, more enriched lives. She is also the founder of the career and happiness site Punched Clocks.
Image courtesy: ©Thinkstock/allanswart