12 Things to Pray for the Teens in Your Life
Jaquelle Crowe

TheRebelution.com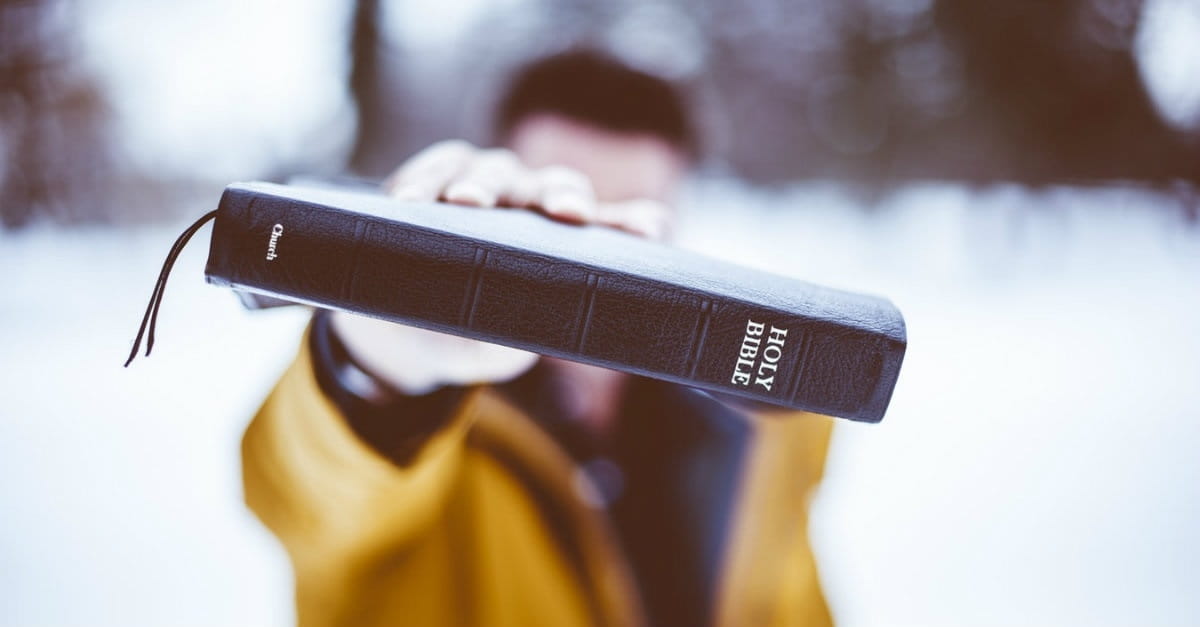 Being a teenager is hard. Being a Christian teenager is harder.
We are walking through turbulent years, carrying pressing burdens, feelings, temptations, desires and fears. As teenagers, we wrestle with living through growing pains—as Christ-followers, with living out our faith.
We need your help.
More specifically, we need your prayer. We need prayer warriors. We need older generations to rise up and intercede for us. We need your loving, strategic, and persistent pleas.
But perhaps you're unsure exactly how to pray for the teens you know. That's why, as a teen, I've compiled twelve specific ways to petition the God of the universe for the souls of teenagers.
Read more