20 Essential Prayers for Your Husband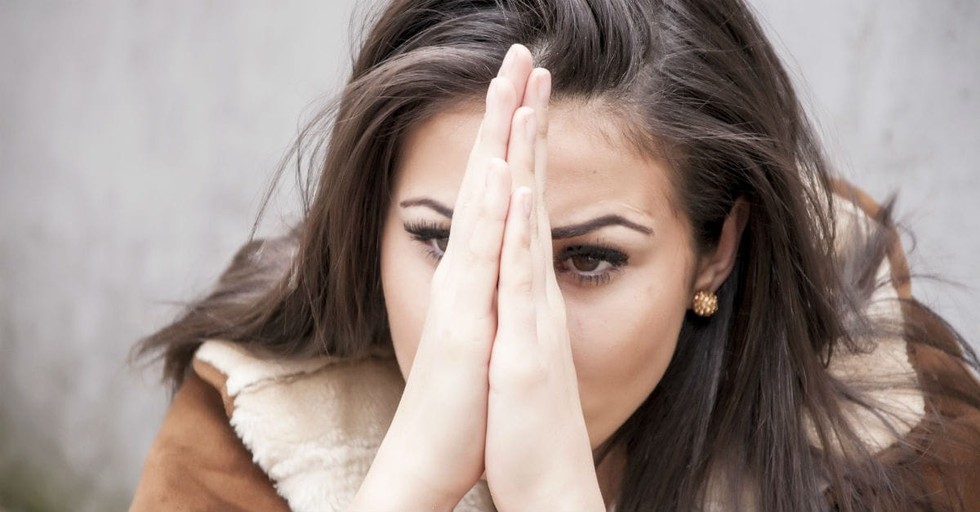 Do you feel the need to pray more earnestly for your husband and your marriage but now sure where to start? We often don't pray as if we believe God will show up and do something big, but prayer works, and God longs for you to be in prayer with Him. He especially desires you pray about your marriage and the one person you are spending the rest of your life with!
So often, we only pray about our marriages when crisis hits and we have nowhere else to turn. But God desires you and me to be praying for our husbands and our marriages long before disasters happen. You need to be in prayer for his spiritual life, his work, his friendships, and his ministries. You need to pray for God to sanctify the areas of his life that need the fruit of the Spirit; that he would be convicted to bring his sins and his struggles under submission to Christ. You also need to pray for your husband to see his strengths and gifts and to boldly use them to make Christ known.
If it feels like a lot of pressure, rest assured – we've got the easy end of the deal. When we surrender our husbands and our marriages into God's hands, we are giving up control, letting go of the task of fixing our husbands and the pressure to make sure our marriages work. We are telling God, "I trust you with my husband's life, and I trust you with our marriage." God has the hard part – growing us more and more into his image – but he's also up to the challenge.
And so with that, here are 20 prayers for you to begin to pray over your husband: