3 Things Your Child Can't Live Without
Dr. Kevin Leman

Author, Speaker, and Educator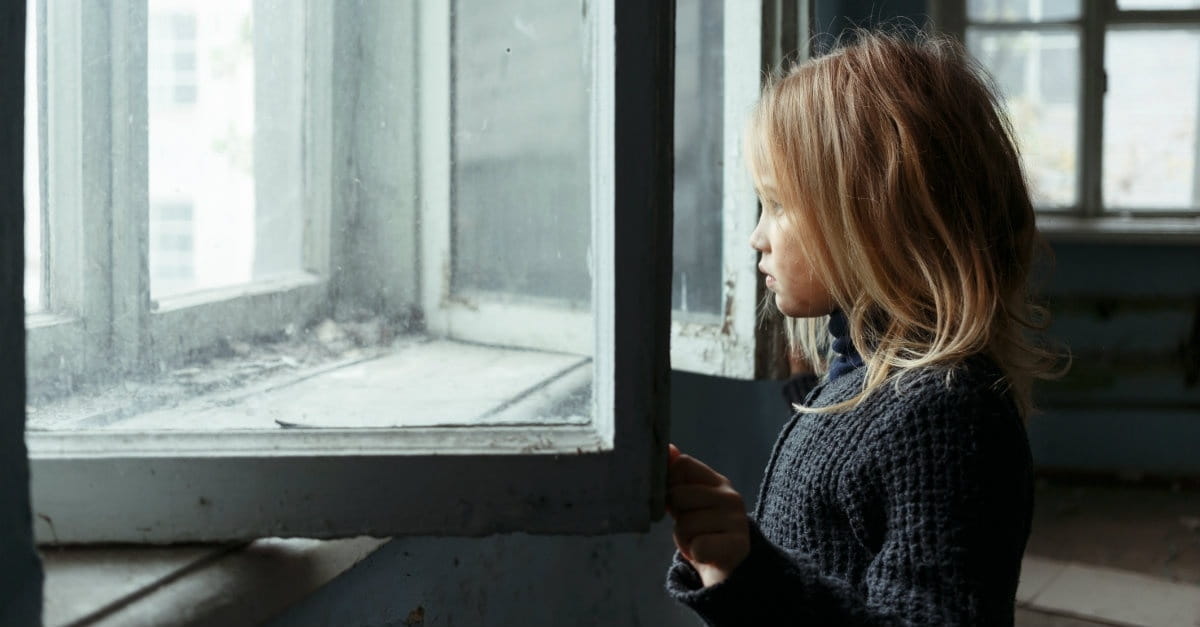 [Editor's note: Dr. Kevin Leman is an internationally known psychologist, radio and television personality, speaker, and educator. He's a New York Times bestselling and award-winning author of more than 50 books, including "The Birth Order Book" and "Have a New Kid by Friday". Dr. Leman has made thousands of house calls through radio and television programs, such as TODAY, Good Morning America, CBS This Morning, Fox & Friends, The View, and CNN. He lives with his wife, Sande, in Arizona; they have five children and four grandchildren. Be sure to check out Dr. Leman's newly revised best-seller, "Making Children Mind Without Losing Yours".]
Think back to how you felt at your child's age. What did you worry about? What embarrassed you? When did you feel inferior? How did one social mistake paralyze you? What single comment from your mom or dad turned your terrible day around?
Sooner or later, every child faces a canyon of inferiority—that time when they feel like everybody's looking at them, when they're the only one in the whole world with a zit the size of Mount Vesuvius.
At such times—and all throughout their development—what does your child really need?
Read more