5 Lessons the Church Can Learn from Disney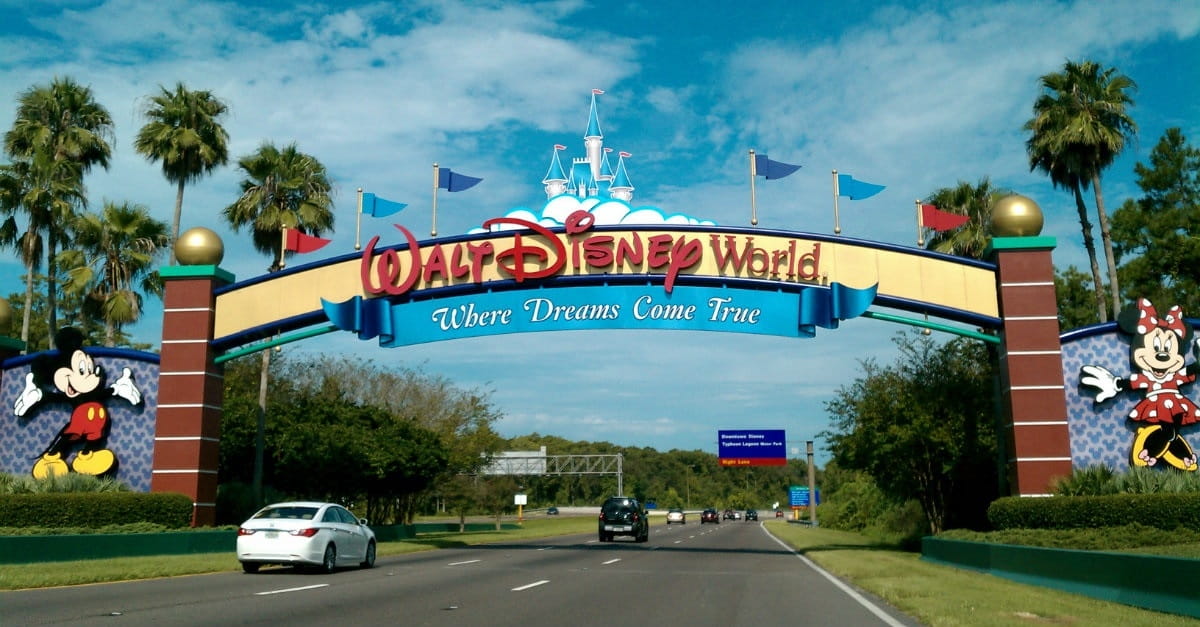 I know what you're thinking. But before you label me a heretic at the mere suggestion that the church could learn something from a company that doesn't profess to be Christian, please hear me out.
My husband is a longtime pastor, which means our daughter grew up in the church. She has worked for nearly four years for the Walt Disney Company (in addition to a few years as our church's worship leader). The stories and information she has brought home regarding her training, and her company's customer service, has stirred up great discussions in our home about Christianity, culture, and the church, and have compelled me to share with you some of the insights I gained and the lessons I've learned from our discussions around the dinner table.
Granted there are some things Disney does that are not applicable to the church at all, and perhaps they even rub you the wrong way. But it's a fact that Disneyland Park in California (and the Disney parks around the world for that matter) are places nearly every person wants to go, repeatedly. What if people were lining up at your church doors to do the same?
I would never suggest that any church compromise its standards, biblically. But here are some lessons in methodology that the church could learn from Disney.
Photo credit: Wikimedia Commons
Read more