6 Hymns That Have Been Teaching You Bad Theology
Crosswalk Contributing Writer

crosswalk.com

2022

10 Feb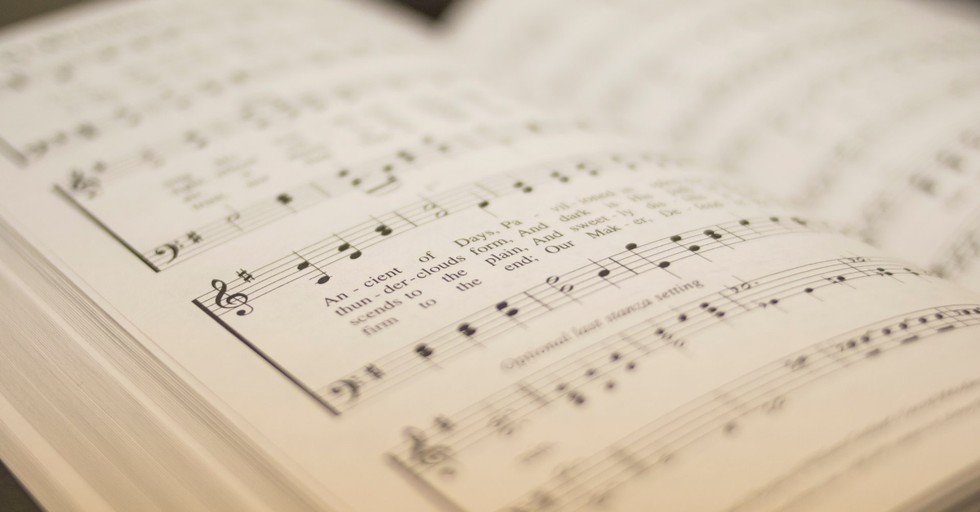 In his book, Doxology and Theology, Matt Boswell says this:
When the church is gathered together in the name of God, only singing which glorifies Him is appropriate. We don't sing corporately because it was our idea. We sing because it was God's idea for His people. Since it is God who has commanded us to sing, it is God who will also determine what kind of songs we will sing. We are to sing to Him and for Him. Our songs are not meant to be entertainment, or a distraction from God. (Boswell, 7)
This means we sing for the purpose of pleasing God and to edify one another. And God is pleased and we are edified by the truth of Scripture. An implication of this is that what matters most in the songs we sing as a gathered church is not whether or not we like the songs but whether or not they share biblical truth accurately.
There are a few classic hymns which I believe have a tendency to teach us bad theology. I do not believe in the long term they edify the body. I love to sing some of these songs, they have sentimental appeal. But there are certain things taught within these six hymns which give me pause.
Photo courtesy: Unsplash.com/@mgmaasen