6 Ways Hugh Hefner's Ideas Were Bad for Women and Our Culture
J. Parker

Crosswalk.com Contributing Writer

2017

29 Sep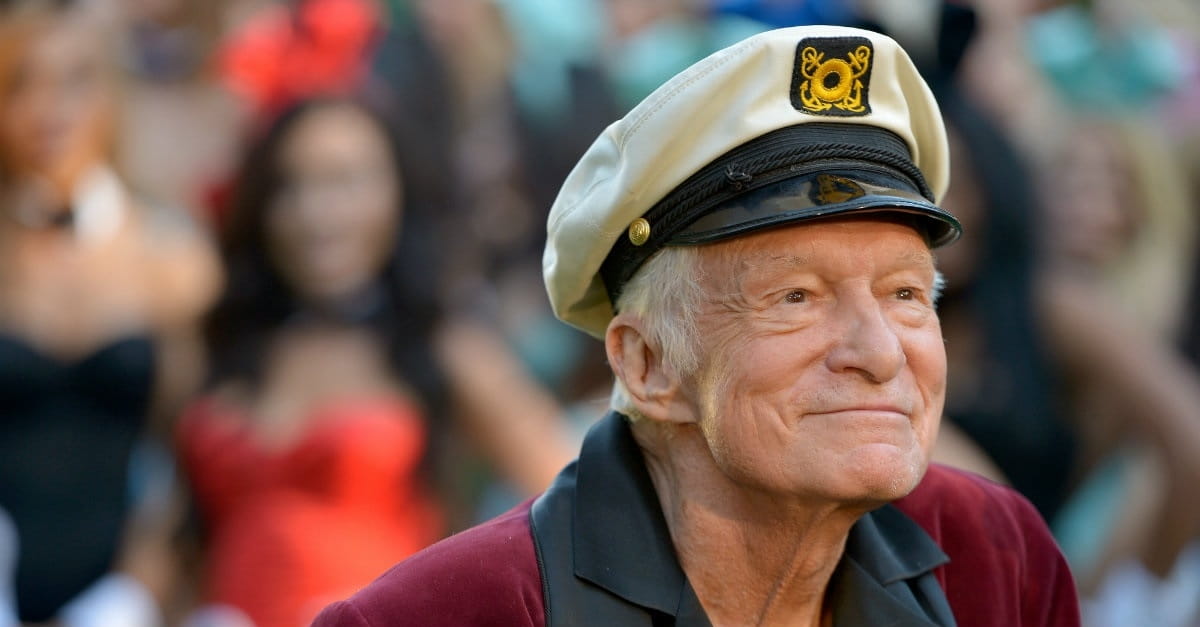 With just $8,000, Hugh Hefner launched Playboy magazine in 1953 and for the next 35 years ran the corporation that produced hundreds of nude photographs. Playboy still has a circulation of over 670,000, but the messages Hefner put across through his magazine and his lifestyle have permeated beyond his subscribers.
In fact, I've written about the first time I saw a Playboy magazine, and the array of feelings that followed, including both fascination and sadness. I immediately understood that what I saw wasn't merely about the photograph of a woman, but rather what it meant — the underlying meaning of that visual.
It's difficult to find someone who hasn't seen a Playboy magazine, or another magazine that followed in its footsteps. Likewise, Hugh Hefner's views have been spread to many, including believers, and have affected how women, sexuality, and relationships are viewed. Now that he's dead, I've been thinking about how his ideas were bad for women and our culture.
Photo: LOS ANGELES, CA - JANUARY 16: Hugh Hefner poses at Playboy's 60th Anniversary special event on January 16, 2014 in Los Angeles, California.
Photo courtesy: Charley Gallay/Getty Images for Playboy