7 Lies Everyone Believes about Having Kids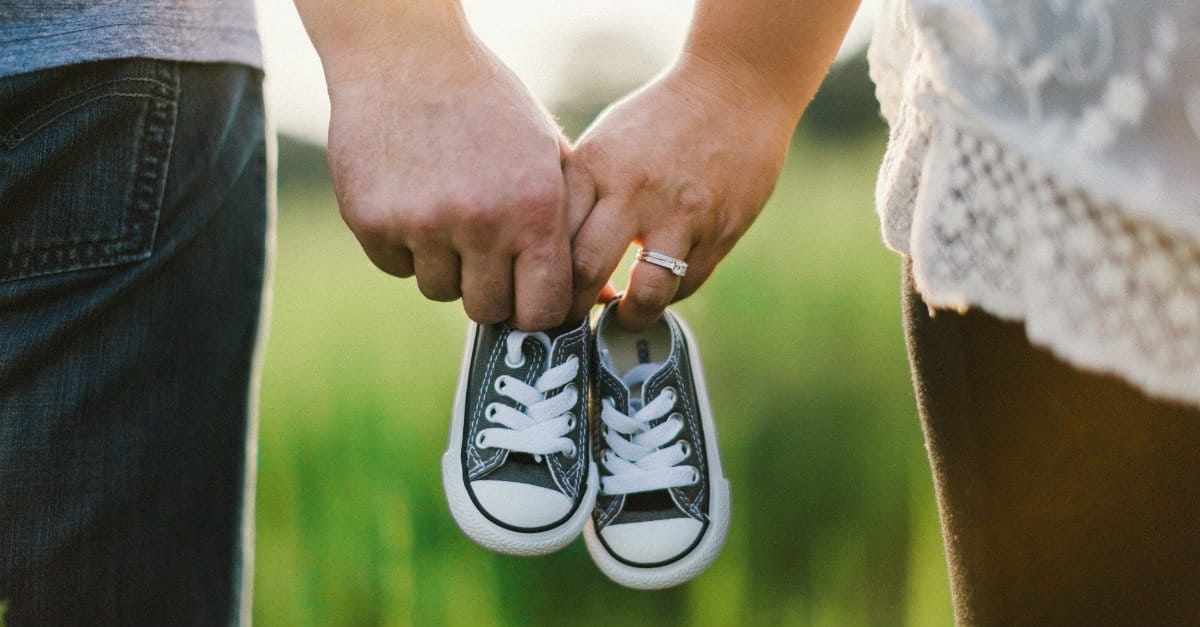 Do you remember the game we played as teens—sitting in a circle as one person whispered to the person next to them a phrase or sentence. Then that person would whisper exactly what they thought they heard to the next person, and the next, and the next.
When the last person in the circle received the message, they announced what they'd heard only to find there was little to no resemblance to the original phrase or sentence. And that's exactly where we are as a nation—playing The Telephone Game with serious life issues, like what raising a kid is all about. Rather than seeking the wisdom of God's Word, we are all prone to capture phrases from those in the trenches who share what they perceive their parents did or said to them, which may or may not agree with Scripture.
Let's take a peek at some of the lies we've believed and what God's Word actually says about them.
Photo credit: Unsplash.com
Read more