7 Things You Need to Do in a Crisis
Dr. Roger Barrier

Preach It, Teach It

2020

4 Feb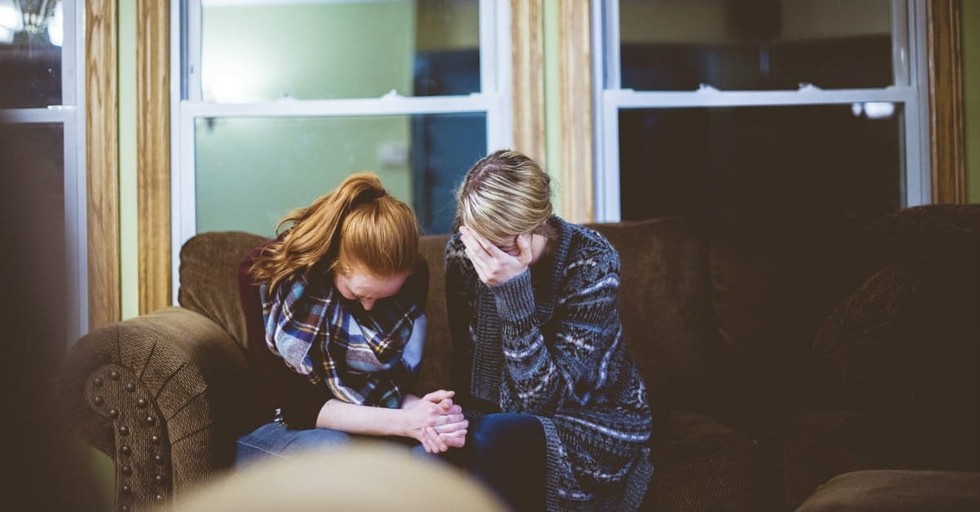 Editor's Note: Pastor Roger Barrier's "Ask Roger" column regularly appears at Preach It, Teach It. Every week at Crosswalk, Dr. Barrier puts nearly 40 years of experience in the pastorate to work answering questions of doctrine or practice for laypeople, or giving advice on church leadership issues. Email him your questions at roger@preachitteachit.org.
Dear Roger,
What do you do when you get "the call"? You know, the call that your son's been in a car crash? Or, your wife has had a heart attack? Or, your daughter's in the emergency room with an overdose? Or, your husband is on the floor unconscious?
"You'd better hurry if you want to get there in time to say your goodbyes."
How should you respond when you get the call that may change life as you know it forever?
Sincerely, Traumatic
Dear Traumatic,
I got that call this week. My son-in-law almost bled out from an aneurysm in the OR.
Several days ago, Julie and I got the dreaded call from our daughter: "Brad has had a heart attack."
Brie was working at Brad's office, when she found him unconscious on the floor of the bathroom. She did CPR until the ambulance arrived.
She called us on our cell phone: "Thank God, it's not a heart attack after all."
"Then what is it?"
"They don't know. They think that it may be a perforated colon and he has peritonitis."
I whispered to Julie, "That is really bad." When we got to the hospital they still had no diagnosis. Test showed no peritonitis. Thank God. Several hours later they finally realized that he was bleeding internally. It took twelve units of blood, four surgeons, two anesthesiologists, four nurses, and a profusionist to stem the tide of rushing blood.
When I asked Brie which letter I should answer for Ask Roger this week, she suggested that we share some practical steps to take when the emergency call comes. I asked her to take the lead. After experiencing "the call," here are her suggestions.
Photo courtesy: Unsplash/Ben White