7 Toxic Attitudes to Let Go of This New Year
Debbie McDaniel

iBelieve Contributing Writer

2021

7 Jan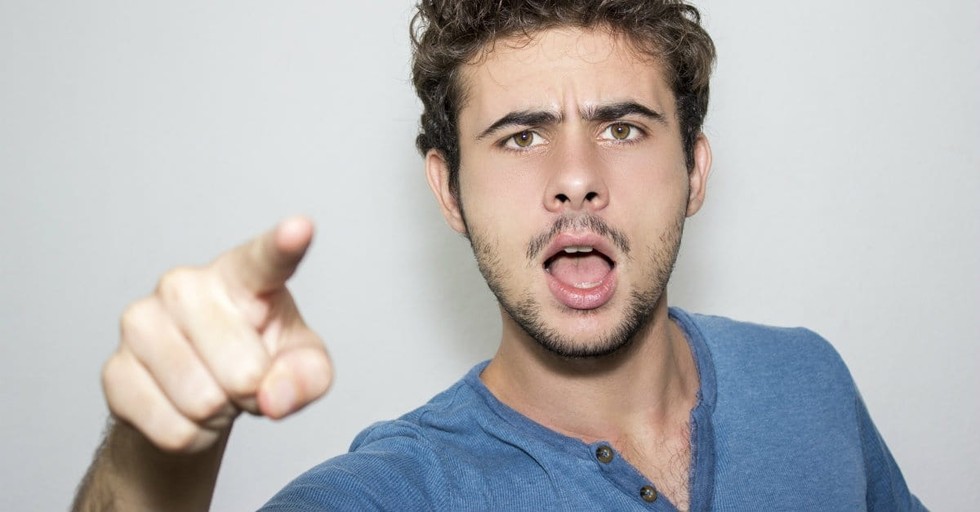 The New Year can bring on all kinds of new goals and resolutions to help better ourselves: eat right, exercise more, simplify, get organized, get out of debt, the list goes on and on. There's something about a fresh calendar year that propels us to make changes, to step up and incorporate better choices for our families.
Yet often in life our greatest battles can be with our own selves; the struggle with our flesh, the battle against our own sinful nature, etc. Just because we're believers doesn't mean that struggle goes away. In fact, it may be even more difficult to choose what is right, to walk wisely. And you can be assured, the enemy will work hardest against those who are striving to be a light in a dark world. The apostle Paul penned it best when he wrote, "For what I want to do I do not do, and what I hate I do" (Romans 7:15).
There are certain attitudes and choices that, over time, can become toxic to our spiritual walk. They'll lead us down wrong pathways, or cause us to drift away from God. And although we know it to be true, it seems that we just feel helpless to lay down the old nature. It's all too easy, especially in times of pressure and stress, to pick up what we're most familiar with. And so the cycle goes on, and our hearts become hardened.
Here's truth: Our hope is found not in our ability, but in Christ alone. He understands our weaknesses and promises to help us. He came to set us free from the sin that we still struggle with daily. He came to renew us and give us fresh purpose. His Spirit within us will be our guide, our help, at every step along the way. We just have to follow His lead and desire more than anything, to live first for Him. Don't let old ways hold you back any longer. Press through, live free, and choose what is better.
Photo credit: ©Thinkstock