8 Ways to Move Forward in Your Faith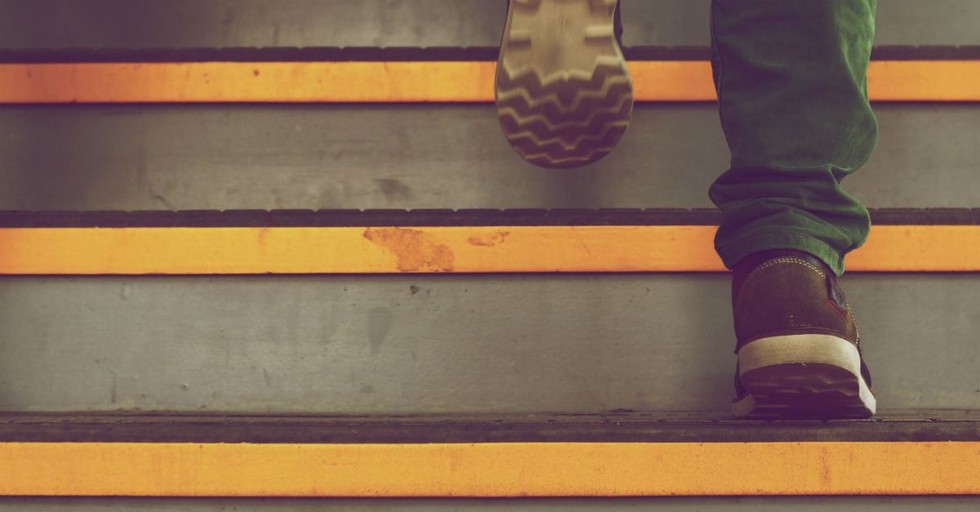 Have you been moving forward in your Christian walk? Or do you struggle to enjoy a real relationship with God?
Too often Christians consider the act of salvation to be an intellectual decision and not a transformational one. But it is the same power of God that brings about your newfound faith and enables you to grow and mature.
You can have consistent fellowship with your Creator. Use his Word to move beyond spiritual stagnation and lead you. Be intentional and aim for maturity in your journey.
Let's look at eight actions that will deepen your faith in the God.
Photo credit: Unsplash/JakeHills