9 Interesting Things You Might Not Know about King Solomon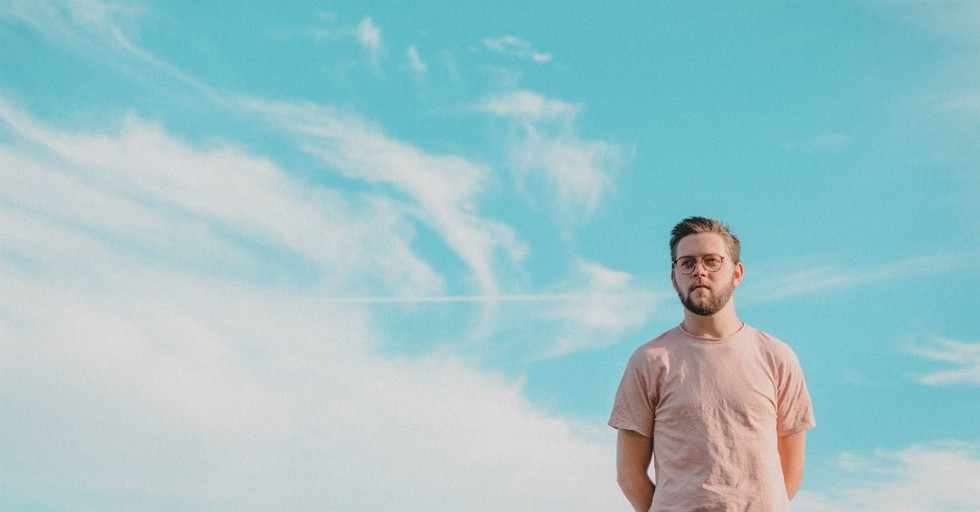 King Solomon: the wisest man to ever live, builder of the temple, beautiful poet and national leader--he was a man who seemed to have it all. Yet, at the end of his life, he penned these words in Ecclesiastes 2:11:
"When I surveyed all that my hands had done and what I had toiled to achieve, everything was meaningless, a chasing after the wind; nothing was gained under the sun."
Solomon was a complex man. He had his victories and defeats, just like us. We may have heard stories about this great king, but there are a few things left to uncover.
Here are 9 Interesting Things You Might Not Know about King Solomon:
Photo Courtesy: Unsplash/Micah Man