How Can We Love God with All Our Hearts?
Anne Peterson

Poet and Author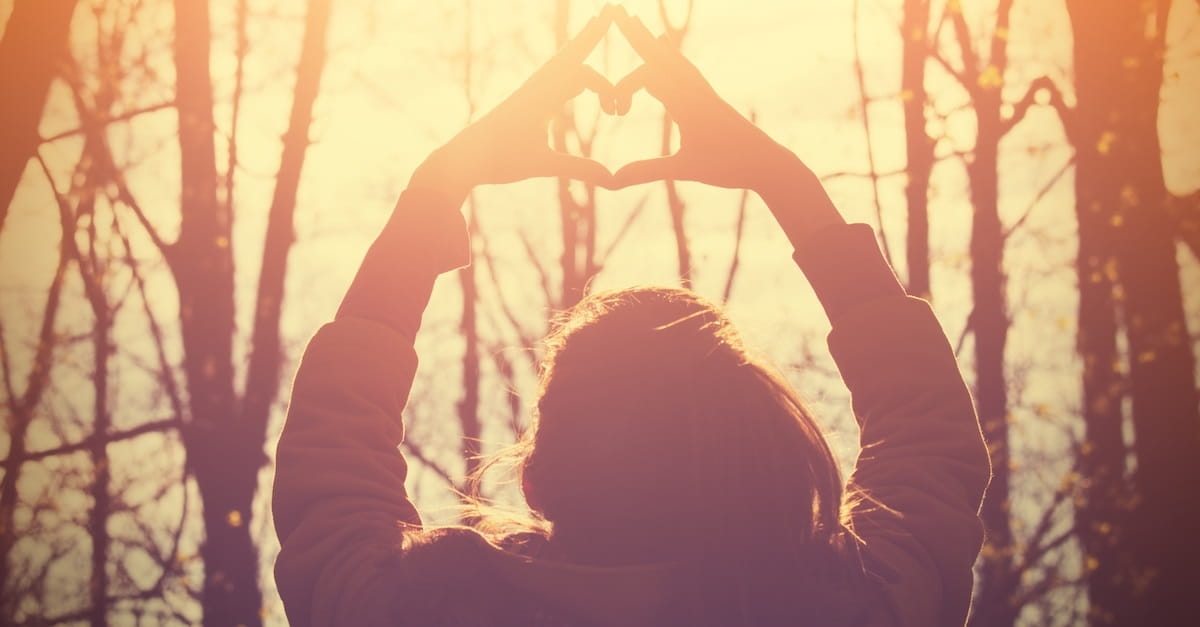 Remember the first time you knew you loved someone? Maybe you were only a kid, but it didn't matter. All you could think of was that special person. You pictured him or her all the time. And when you did think of them, you were so happy.
Love is a decision. One day we learned about God's love. Maybe you were young or maybe you were older. But once you learned how much he loved you, the whole world looked better. But what does loving God really look like?
Photo courtesy: ©Thinkstock/m-gucci
Read more