How to Reignite Your Faith after Church Burnout
Dr. Roger Barrier

Preach It, Teach It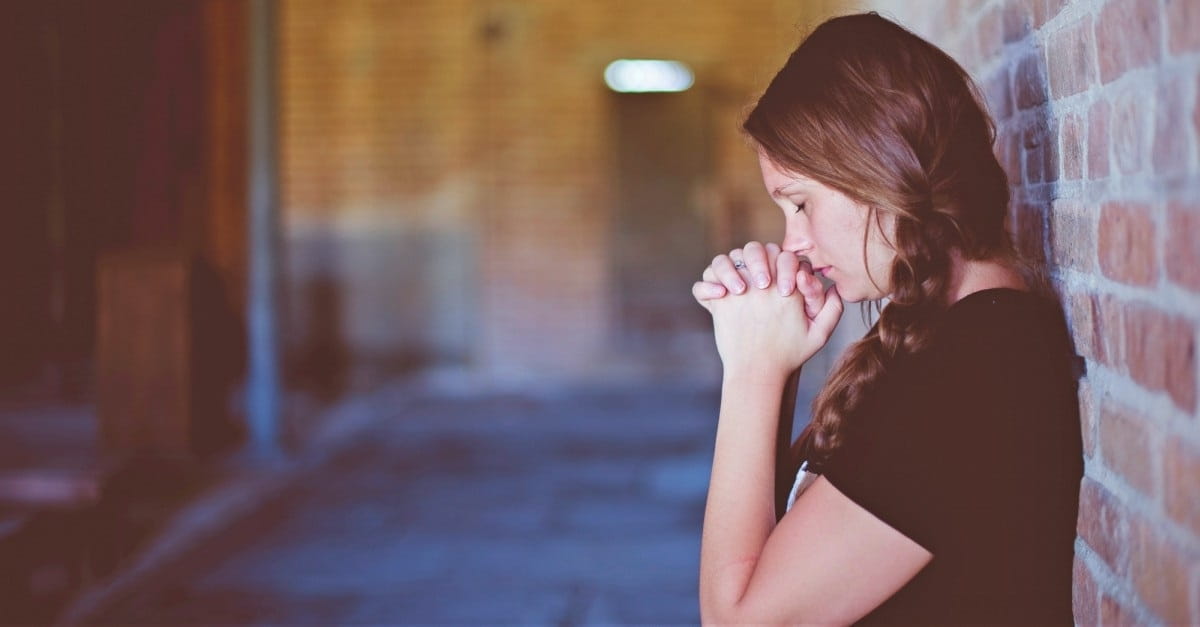 Editor's Note: Pastor Roger Barrier's "Ask Roger" column regularly appears at Preach It, Teach It. Every week at Crosswalk, Dr. Barrier puts nearly 40 years of experience in the pastorate to work answering questions of doctrine or practice for laypeople, or giving advice on church leadership issues. Email him your questions at roger@preachitteachit.org.
Dear Roger,
Church is killing me. It started out that my husband, Ben, was serving with five or six other people several times a month on the soundboard. That has since dwindled to two people who serve one week a month. The rest of the time Ben is alone. He has had one Sunday off in the last six months.
I work alone on Wednesday night soundboard (a two-person job) and have for the last six months or so. We have been begging for help for months.
In order to get us some help, my pastor made it mandatory for everyone who serves on the worship team to help on soundboard rotationally. That was over two months ago and not a single person has even agreed to be trained. The pastor hasn't followed up on it, let alone enforced it.
I used to read my Bible for 30 minutes every day, and I know my husband spent daily time in the Word as well. Between practices, services, and all special events we practically live at our church and don't have time as a family anymore… much less the time or energy for spiritual things.
Yet the church keeps asking for more with no end in sight.
So, the question stands, do I continue to fight the good fight, do I set down some ground rules to make a change, or do I simply leave and find a new church with a servant's heart?
Waiting for your input, Kirsten
Photo credit: ©Unsplash.com/BenWhite
Read more