Powerful Lessons from Unexpected Sources in the Bible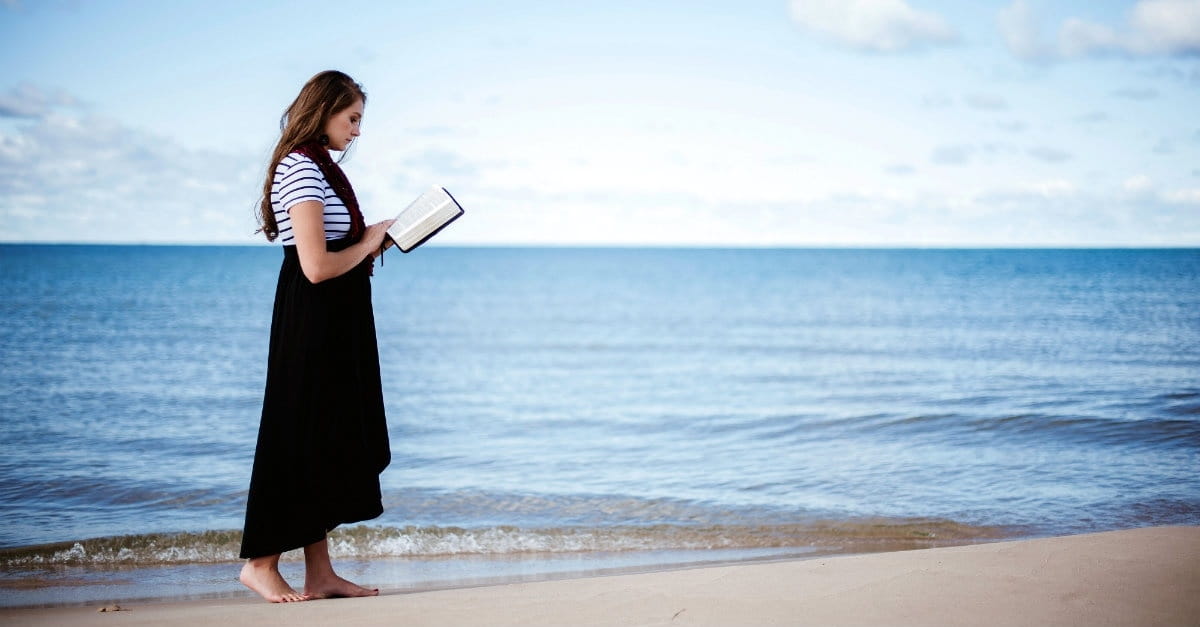 Sometimes powerful lessons rise from the least expected people in the Bible. We may feel like glossing over seldom-mentioned folks or ones making poor choices, but what if we take a deeper look at these stories? What if God provides good amid the bad? What if He offers us a powerful lesson?
Here are 9 powerful lessons from unexpected sources in the Bible.
Photo Credit: Unsplash