The 10 Most Important People in the Christmas Story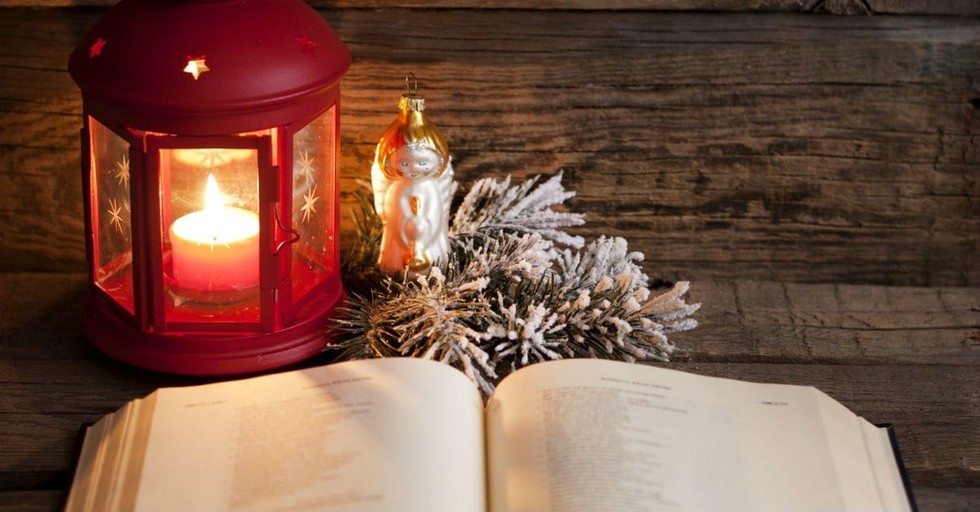 Their lives sit open for ministry. Have you noticed? Sometimes I read their stories fluently but skim over the depth they offer. But when I look a little further … oh my. The people of the Christmas story bring ministry and hope to life.
Of course there's Mary and Joseph, Jesus, and the angels, but others await with their stories and ministry. God names them. They number many. Following are ten of them – with a bonus addition or two. Let's take a look.
Photo credit: ©Thinkstock/udra