The 10 Most Overlooked People in Your Church
Anne Peterson

Crosswalk.com Contributing Writer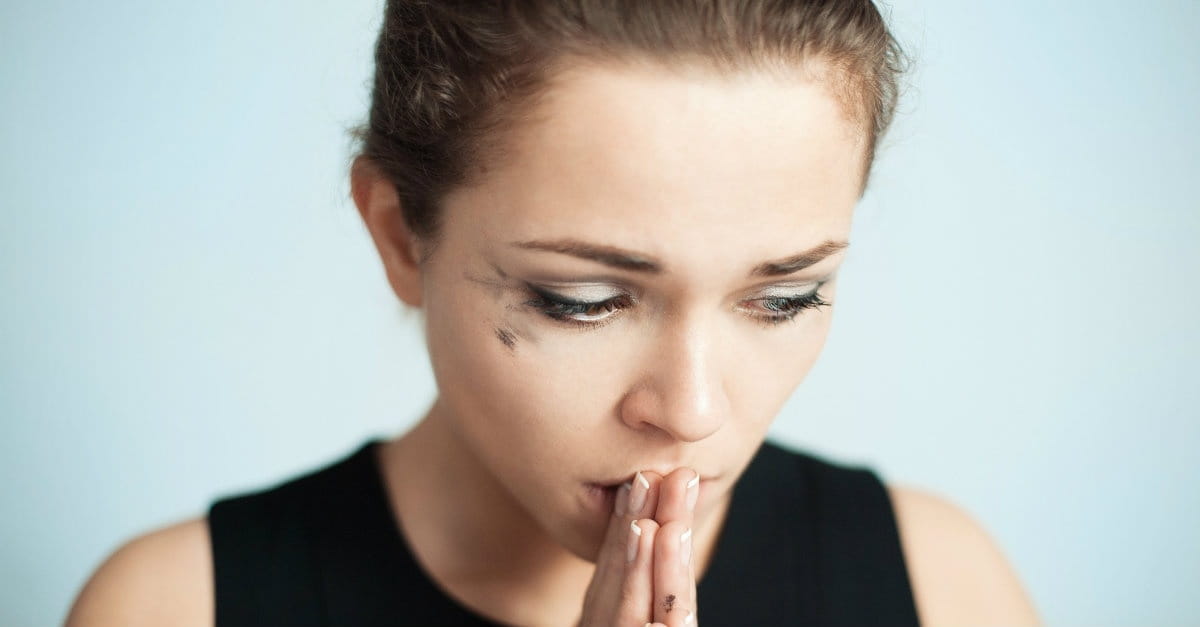 People should feel comfortable in church. They should feel valued and included, but sometimes people feel overlooked. And the very groups created for community might serve as painful reminders of another place people feel invisible.
When Jesus walked the earth, He ministered to everyone; not one person was overlooked. Whether we're talking about the woman with the issue of blood, the lame, the poor, or even those with leprosy, it is certain that nobody was invisible to Jesus.
As Christ-Followers, we are to look around. If we prayerfully reach out in whatever circles we find ourselves, maybe no one will be overlooked. So who are the people who might feel forgotten?
Here are the ten most overlooked people in your church.
Photo credit: ©Thinkstock
Read more