The Definitive Ranking of Christmas Songs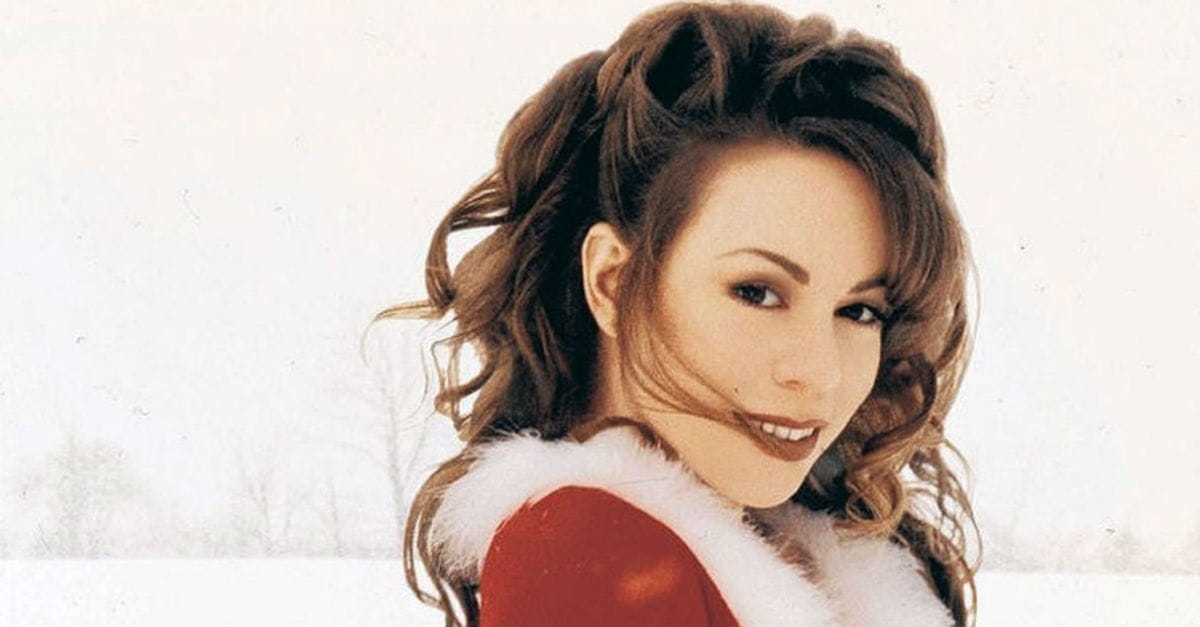 Composing the perfect Christmas playlist is one of the most critical parts of the holiday season.
Okay, so that might be a slight exaggeration.
But I mean, what's your alternative? Rely on the radio to serve up the perfect mix? No thank you! You won't get the best songs often enough and, honestly, there are some real clunkers out there that should always be skipped.
But sifting through the hundreds of songs, covered by dozens of artists, can leave you feeling like you've had just a little bit too much eggnog.
So to help you craft the most festive collection for your holiday celebrations and to avoid serving up some duds, here's a list of the five best and five worst Christmas songs.
Photo credit: Google/TheVerge
Read more