The Top 10 Marvelous Movie Moms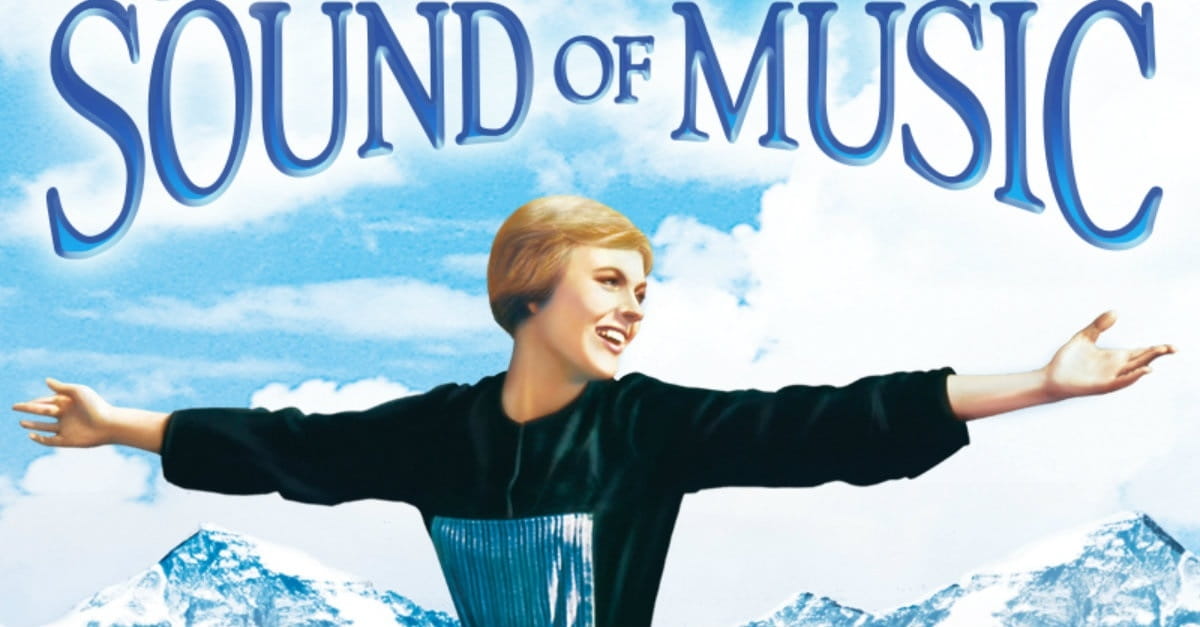 Mother's Day is just around the corner, and it's important that we take a moment to appreciate all the things our own moms have done for us. Mothers are the ones who pick us up when we fall down, who encourage us to chase our dreams, and who bail us out when we've done something really, really stupid. While many films like to showcase an orphaned hero, there are still plenty of great moms that have made their way into cinematic history.
So, in honor of Mother's Day, here are 10 of the best moms you'll find in movies!
Read more