3 Perfect Christmas Gifts to Give
Guy Hatcher

The Legacy Guy

2015

4 Dec

COMMENTS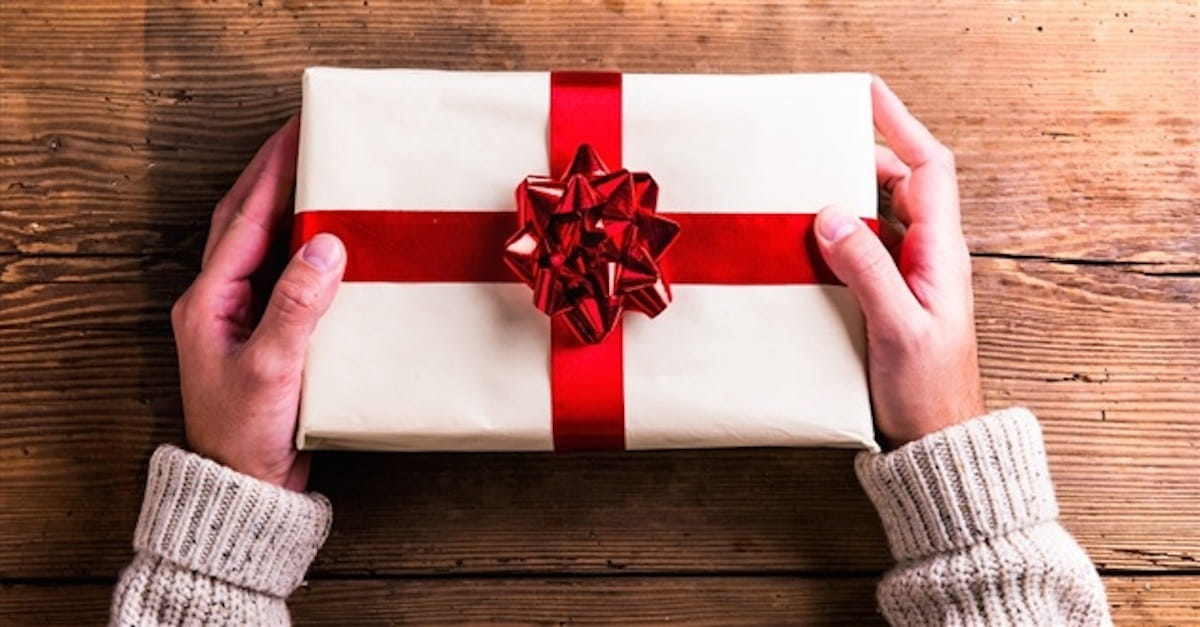 Each year it seems the holiday season comes earlier as we see Christmas décor on display and sales in full swing by the beginning of the fall season. Anxiety builds for numerous people as they search for the perfect gift to give family members and significant others.
American culture is different from other world cultures when it comes to the definition of the word "perfect." In America the word is often used by many people to define one's job, spouse, income level, and future. The main problem is the definition of "perfect" is ever changing. Once you attain societies "perfect" in some area of your life a new definition of perfect is established.
Perfectionism and the need to achieve it creates, for some people, a feeling of failure or at least of not measuring up with others. Each year around the holiday season I find several families with whom I work are completely overwhelmed by financial stress. It seems as if a "spirit of failure" surrounds them as they try to keep up with and meet the expectations of others.
God's promise in Romans 8:1 assures us that we don't have to live with this mindset. "Therefore there is now no condemnation for those who are in Christ Jesus."  This season can be different from past years as we don't have to accept the cultural lies about the importance of Christmas.  Three of the most precious gifts you can give to the special people in your life actually don't cost one penny.
This Christmas consider giving one or all of these three perfect gifts:
1. The Gift of Time:
In Ecclesiastes God reminds us, "There is a time for everything, and a season for every activity under the heavens." Time is precious and has tremendous value in life; it is the one thing you never get back once it is passed.  Giving the gift of time requires sacrifice and commitment on your part to someone else. It is selfless giving. When you give your time to another you say with your actions, "You are important to me, I desire to share with you something no money can buy and that comes with no attached price tag." Once you know who you want to give this gift to, call them, establish a time best for them, and then plan and follow-through on this commitment. It is a gift sure to bring a double blessing. 

2. The Gift of Encouragement:
Speaking encouraging words and participating in acts of kindness are extremely important as God gives us the opportunity to extend them every day. If you are like me, some days I succeed in this area and other days I fail.  In this season let's use our words and actions to show the true spirit of Christmas. Take some time to write or speak words of affirmation and/or blessing into the lives of those in your circle of influence. It only takes one person believing in another to change the course of a life.

3. The Gift of Love:
God shows us through his creation how to love one another freely. He created in all of us the desire to love and be loved.  This year open your heart and share your love with the people he has placed in your life.  You can show your love to someone through sending a card, physical touch and making a commitment to always be an active part of their life.  We are all conduits of God's love and grace. We love because he first loved us.
Make this holiday season the best for your family by giving gifts of no monetary costs yet of the highest value. Jesus is God's eternal gift to us. Each and every day God gives us three perfect gifts—his time, encouragement and love—and so should we give these three perfect gifts this Christmas Season. 
Guy Hatcher: The Legacy Guy® – is passionate about helping families plan their legacy. His book, Your Future Reflection: How to Leave a Legacy Beyond Money, is available at amazon.com. Follow him on twitter @guyhatcher or contact him at www.guyhatcher.com.
Publication date: December 4, 2015