How to be Generous towards Struggling Small Businesses during COVID
Lucas Hagen

Crosswalk.com Contributing Writer

2020

24 Nov
It is no secret that small businesses have been hit hard by COVID-19. Countless local shops and restaurants have had to close their doors, and many will never open back up.
As Christmas approaches, it is essential to do what is possible to support local businesses and keep local economies thriving—and what a generous example you can set!
Here are 4 simple ways that you can support your local businesses during COVID.
1. Get Christmas Gifts at Local Shops
It is so easy to just order your Christmas gifts for family and friends off of Amazon. However, this year, make an effort to go to your local shops and buy gifts there. It will certainly make for a more interesting and memorable gift, as the products at your local shops likely are not easily found online.
By making this effort, you can help your local gift shops, boutiques, and other stores keep their lights on and make it to the other side of this horrendous pandemic. There are sure to be gifts for everyone in your life at local stores, and you will be making great strides to restore your local economy in the process. It is a win-win!
Some examples of great local shops to look at for Christmas gifts are boutiques, book stores, flower shops, artists, bakeries, hobby stores, toy stores, and other specialty shops. Take note of your loved ones' favorite hobbies and interests. There is likely a local business that provides products for that hobby, and this kind of gift can be a great way to show your knowledge of and care for your loved one.
2. Order Carryout from Local Restaurants
There are arguably no businesses that have been hurt more by COVID-19 than local restaurants. Due to the sensitive nature of food-service, and the characteristics of this virus, many restaurants have had to shut their doors.
Whether carryout only or limited to reduced capacity, restaurants are in need of business. With the high overhead necessary to run a restaurant, the reduced income makes it difficult, if not impossible, to turn a profit.
There are certain inherent risks to dining in-person in a restaurant these days. If you can, go for it! For those who are uncomfortable, when you can afford it, order takeout from a local business. There is no reason why larger franchises such as McDonald's and Taco Bell can be considered essential businesses, whereas local restaurants and bakeries are forced to shut down.
Family-run businesses are just as essential, if not more so, than larger franchises. Make the effort to show your support for the local economy with your dining choices.
You will be helping families put food on the table this holiday season!
This can also be a great time to experiment with local restaurants at which you have never dined. There are certainly restaurants in your vicinity that are either new or new to you. Ordering takeout is both a great way for you to support the local market, as well as an opportunity for you to find a new favorite restaurant!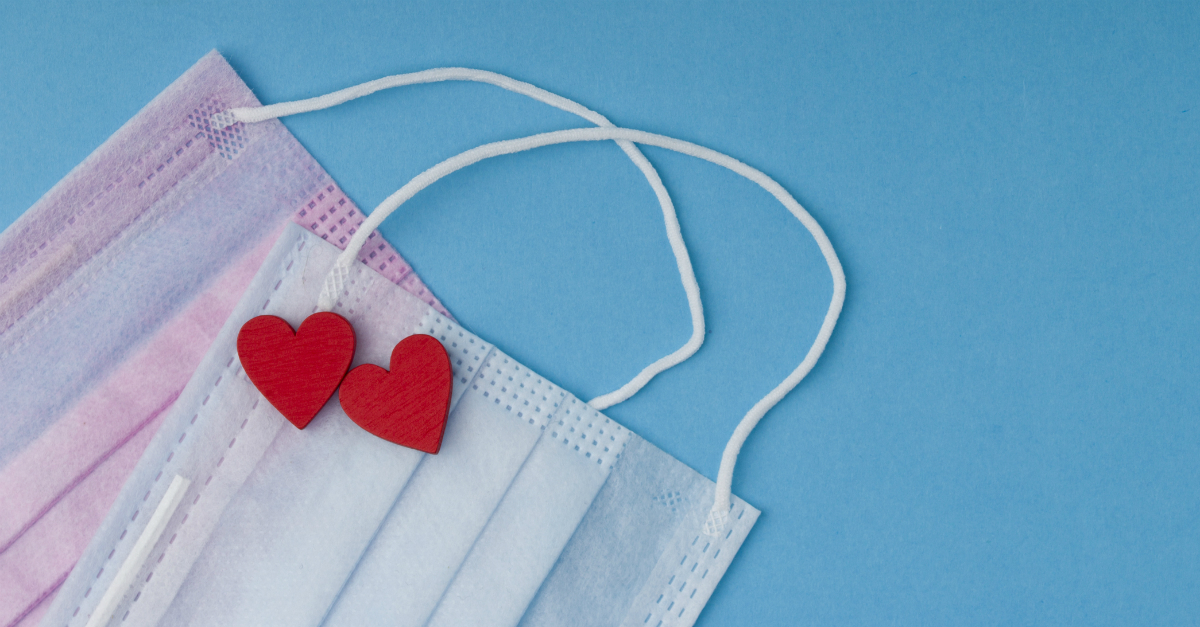 Photo Credit: ©GettyImages/Taizhan Sakimbayev
3. Buy Gift Cards
A large percentage of gift cards given as gifts during the holidays never get redeemed for merchandise. By giving gift cards from your local shops and restaurants as a gift, you will be helping to support local business, and potentially giving them extra money if the recipient never uses the gift card.
While gift cards may sometimes be thought of as a thoughtless and impersonal gift, receiving a gift card to a local boutique or store can give family and friends the opportunity to have a unique and memorable shopping experience.
Receiving a gift card for larger corporations like Amazon or Target can certainly feel like a copout gift. However, if you know of a store that your loved one loves to window shop at, give them a gift card and allow them to actually purchase the products they have been eyeing for so long!
4. Spread the Word on Social Media
One of the disadvantages of a small business is the reduced capital that can be used for marketing and advertising. While larger corporations have the opportunity to spread advertisements and commercials far and wide, local businesses tend to be limited to social media and local billboards.
One of the easiest (and cheapest) ways to support your local businesses is to create awareness via social media. If they make posts, share them with your friends and followers. If you visit the business or make a purchase, share that on your feed and show people why they should take the time to visit this same local store as well.
Word-of-mouth is one of the most reliable and effective forms of marketing, especially in local communities. There is a chance that many of your followers and friends online have never even heard of your favorite store or restaurant. Not only can sharing posts and pictures of your favorite business remind previous customers how great it is, but can also share the business with new customers and create greater brand awareness in the community.
Take note if one of your favorite businesses does not have a page on Facebook or Instagram. If they do, great! Support it as much as possible. If not, inform the business owner of the advantages of these platforms for growing a business. Even better, offer to create the page for them.
It likely will not take up too much time on your part, and can go a long way in helping your favorite local shops to survive.
The holiday season is stressful and challenging for many people. For local business owners, this can be a difficult time as reduced income may be hindering their ability to buy gifts for their own loved ones.
Small businesses are struggling, and there are countless ways for you to support them! Buy some Christmas gifts from local shops. Order carryout from local restaurants as often as possible. Buy gift cards to local shops to serve the hobbies and interests of your loved one.
Spread the word on social media for all of your local favorites. None of these steps are very difficult or time-consuming. Yet, they will make a big difference in the lives of local business owners in your community!
Photo Credit: ©GettyImages/TuiPhotoengineer
---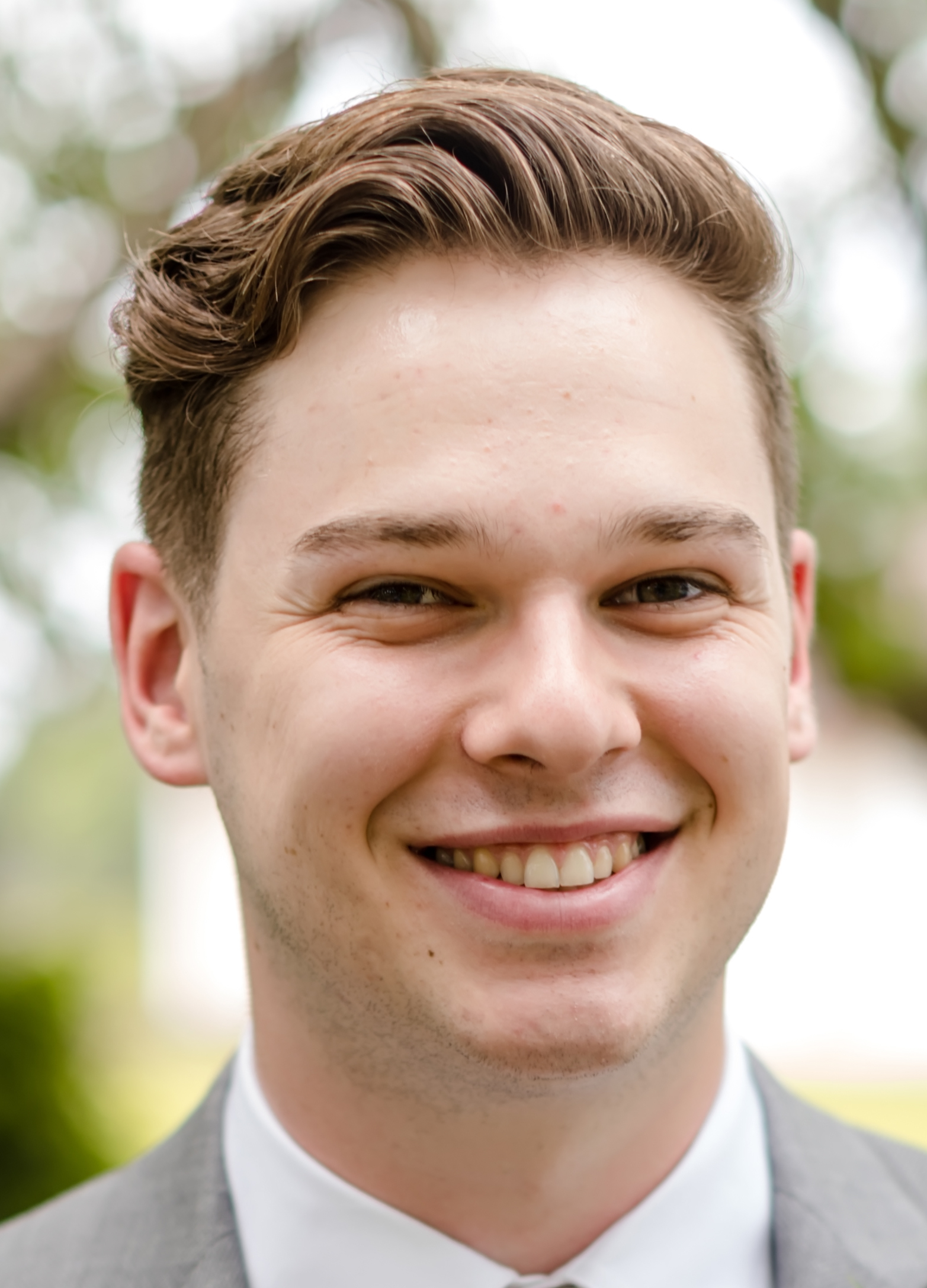 Lucas Hagen is a freelance writer, recently graduated from Taylor University with majors in Biblical Literature and Youth Ministries. When he is not writing for Crosswalk, you can find him reading great books, playing guitar, competing in professional disc golf tournaments, and spending quality time with his lovely wife, Natalie, and their fluffy cat, Woodward. You can read more of his writing at habitsofholiness.com.