25 Creative Church Ministry Ideas during COVID-19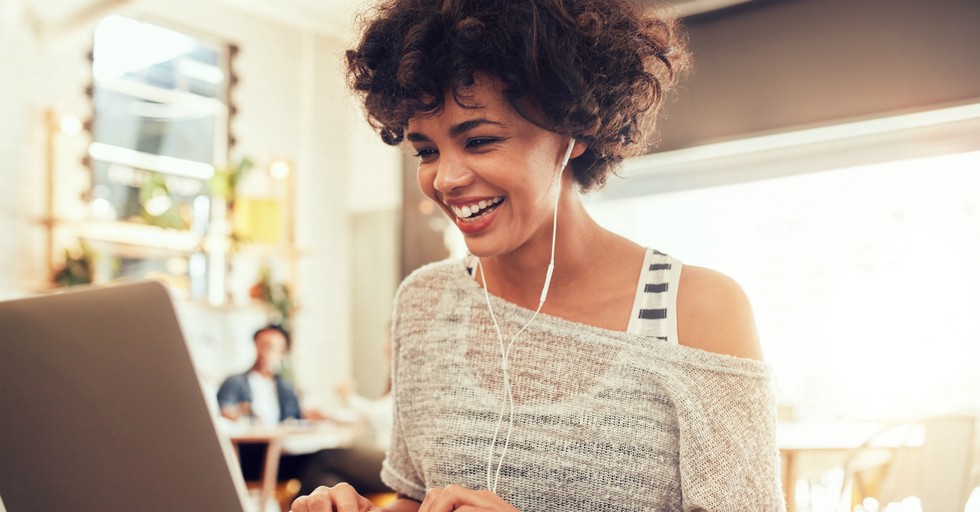 If there was ever a time that the old adage "the Church is not a building" rings true, it's now.
In most cases, no one in any congregation is even allowed into their church building because of work-at-home mandates and social distancing. It's helpful to remember that Christians before us were dispersed because of persecution, resulting in the spread of the Gospel far and wide. Perhaps our current forced dispersion will awaken the church to new ways to share God's love.
This is the church's moment to shine, and to use every means possible to share the Good News and meet needs innovatively.
The first big challenge facing most churches has been how to effectively take our services online. Many churches have little or no experience with this. The average size of the Protestant congregation in America is less than 200, and many have had little need for video recording capabilities. Churches over 500 people account for less than 10% of congregations.
But even larger churches with years of video and tech experience are wrestling with how to connect with people in more intimate and interactive ways.
So before we get to our list of creative ideas for outreach, connection with the congregation, and children's and youth ministry, here are some tips for streaming services online in our new reality:
Photo Credit: ©GettyImages/jacoblund