5 Delightful Ways to Honor Mom during Quarantine this Mother's Day
Dawn Wilson

Crosswalk.com Contributing Writer

2020

24 Apr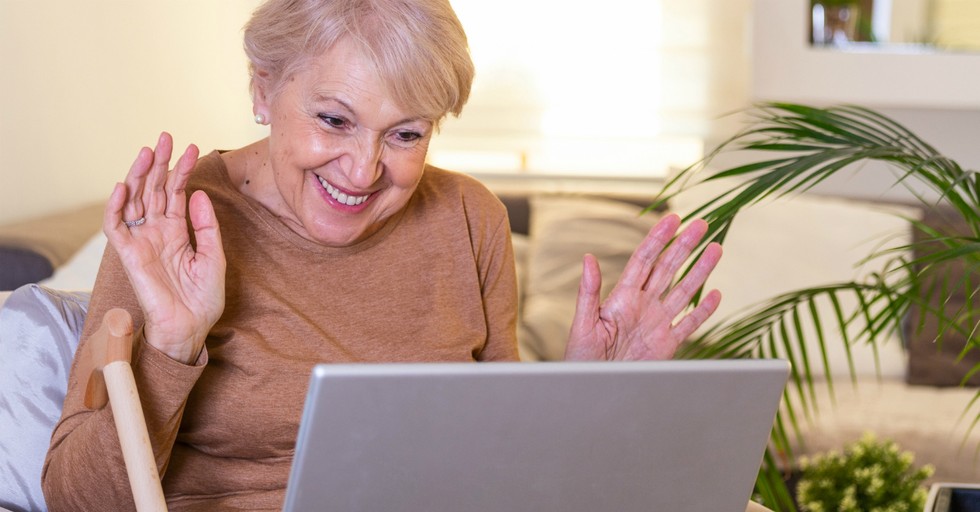 During a quarantine, we have more time to focus on people we love, even if we can't be with them. Mother's Day is a wonderful opportunity to focus on Mom and to honor her. God told His people twice in the Old Testament and six times in the New Testament to "honor" parents—to remember them with respect and acknowledge their importance in life.
That doesn't change in a pandemic.
With the lockdown, we all have more time to be creative in honoring our Mom. Some moms are no longer with us, but there are still ways to honor their memory. And while some mothers may even be difficult to love, we can still find ways to honor them and perhaps encourage loving, healthy relationships.
A unique and creative approach to honoring a living mom during this quarantine is to appeal to her five senses. Our senses are how we take things in. We can sense whether we are loved and honored through our senses.
Creation of a "Five Senses Basket" might be one option to honor Mom, or simply focus on one or more of her senses. Here are some delightful ideas in all five areas:
Photo Credit: ©GettyImages/stefanamer