Need a Laugh during Quarantine? 10 Hilarious Standup Routines for the Whole Family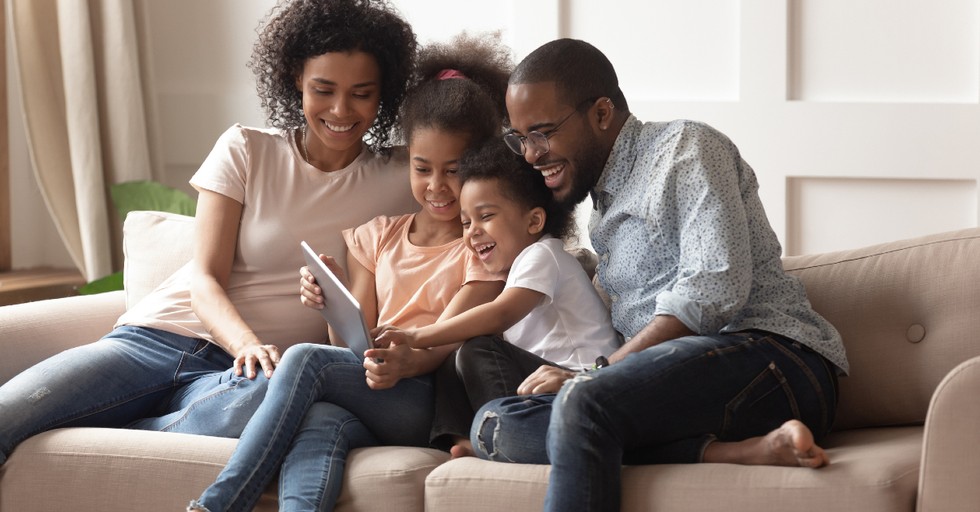 With all of the anxieties piling around COVID-19, we all could benefit from a release of tension.
Not only does it feel good, but laughter is medically proven as a helpful remedy for lowering stress and anxiety levels. However, as Christians, it can be tricky to weed through all the crude and inappropriate material that unfortunately is often intertwined with good comedy.
During this time when families are quarantined at home, it is especially important to guard ourselves from exposure to unsuitable words and ideas that are far too easily accessible nowadays.
So, click the links provided below for ten hilarious routines that will have you and your family rolling, without the need to reach for your earmuffs.
As a disclaimer, each of the clips numbered in this article are free from inappropriate language and themes, but not all of the other material that some of these comedians produce is necessarily clean.
So, if you find a performer that you like, just make sure you do a little research before going down a YouTube rabbit trail with the whole family!
Photo Credit: ©GettyImages/fizkes